BayDelta and Dell Showcase Rugged Extreme Tablet Aboard a Working Tug
Last November, the Dell Blue creative team wanted to display the potential of the computer maker's toughest tablet, the Dell 7212 Rugged Extreme. They picked San Francisco tug operator BayDelta to showcase the device's capabilities in a hard-working maritime environment.
Dell's 7212 Rugged Extreme Tablet is a handheld display for use in harsh conditions, and despite its hardening, it weighs in at under three pounds. It is built around a tough chassis that has undergone military-grade testing to ensure that it can withstand real-world drops, tosses and falls. It is designed with hot swappable dual batteries, mobile connectivity and a dedicated GPS, and for work outdoors, the device's screen is glove touch capable and can be easily viewed in bright sunlight.
In late November, Dell's media team headed out with the crew of the Delta Cathryn to see how the tablet helps the operations of a working tug. They found that it's popular in the wheelhouse. "We run our navigation software through the tablet, including our GPS and AIS. We've used other platforms in the past that just haven't lasted," said the Delta Cathryn's captain, Tom Stephens. "Getting the Rugged Tablet was the obvious choice because we needed something that would just work for us when we need it."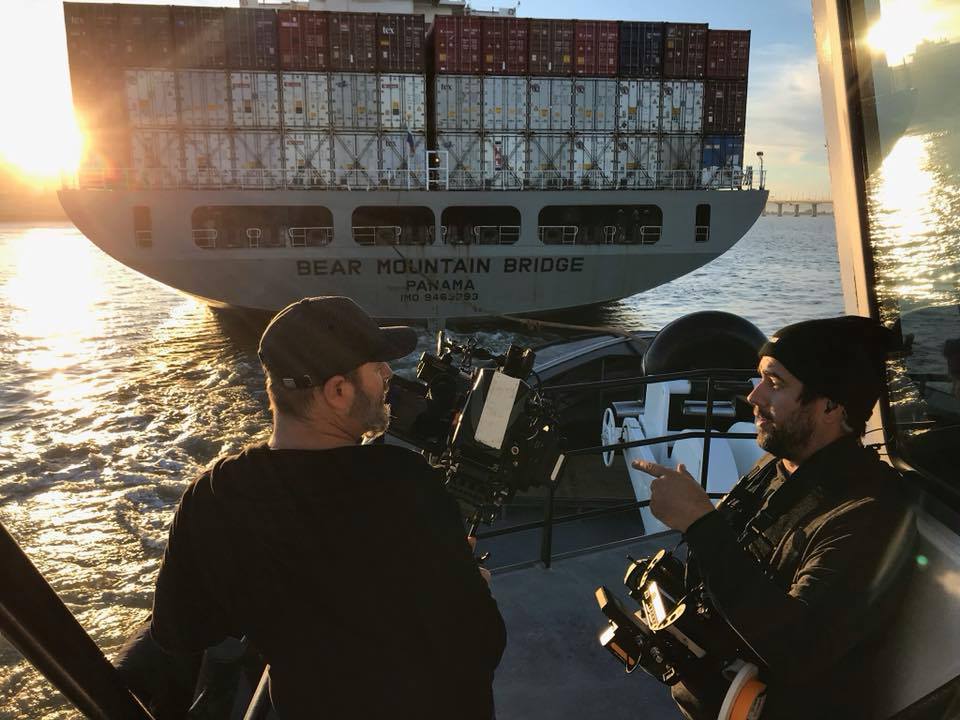 The Dell Blue creative team aboard the Delta Cathryn (Facebook / Dell Blue)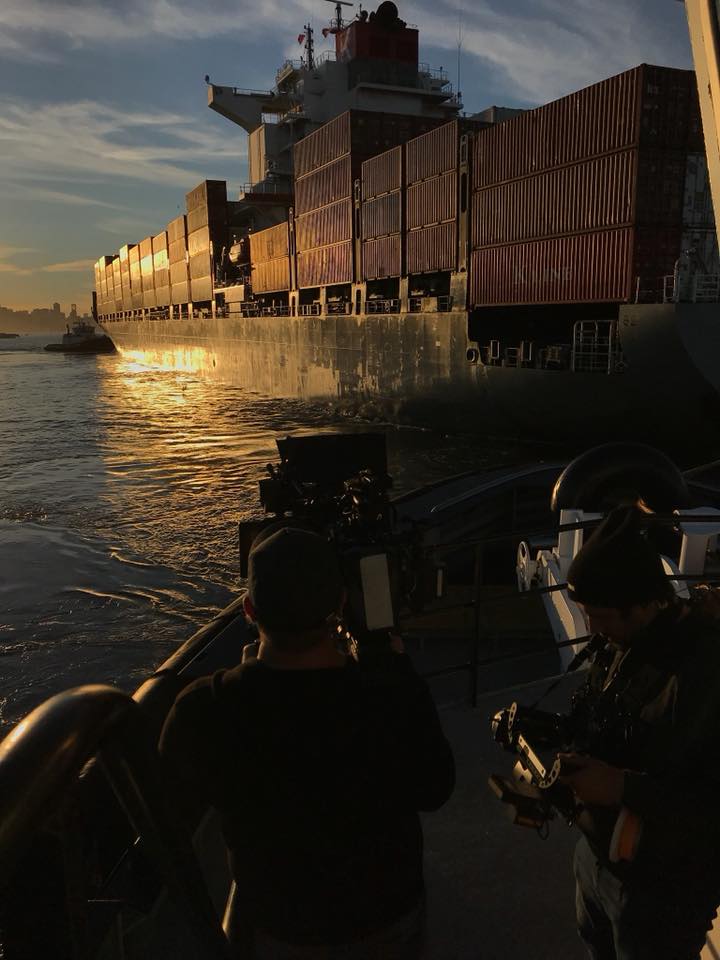 Facebook / Dell Blue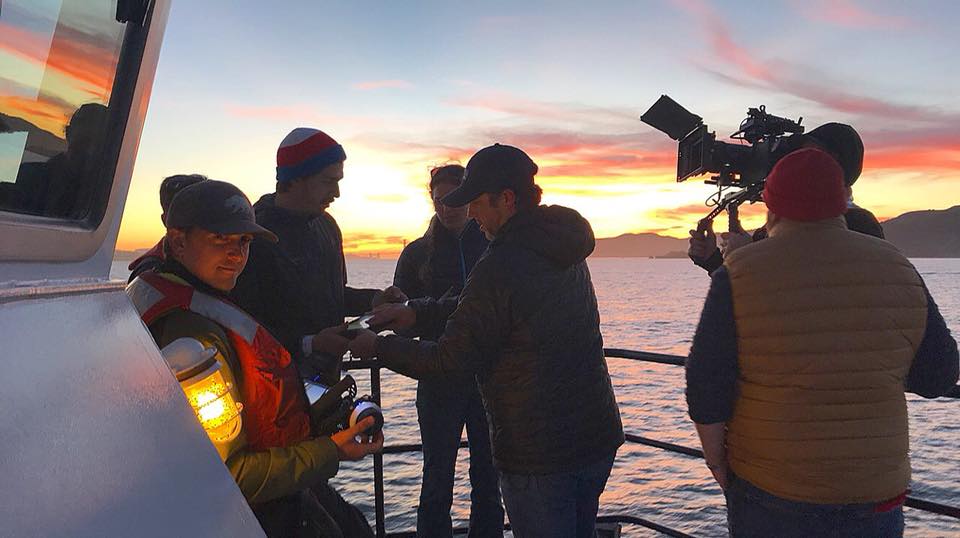 Facebook / Dell Blue
About BayDelta Maritime
BayDelta is a privately owned tug operator offering ship assist, petroleum escort and general towing services throughout the San Francisco Bay area and offshore assignments. For more information, please visit http://www.baydeltamaritime.com.
About Dell
Dell empowers countries, communities, customers and people everywhere to use technology to realize their dreams. Customers trust us to deliver technology solutions that help them do and achieve more, whether they're at home, work, school or anywhere in their world. For more information, visit www.dell.com.
The products and services herein described in this press release are not endorsed by The Maritime Executive.