ABPmer Launches Interactive Marine Data Explorer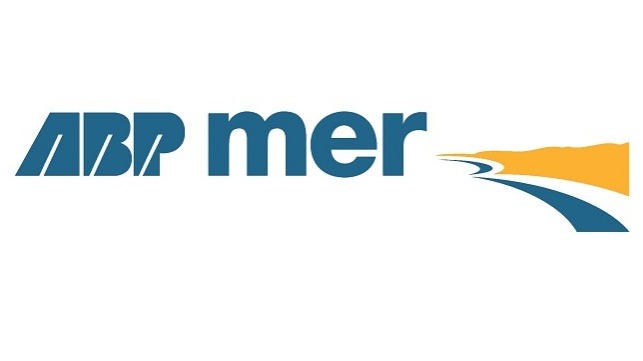 ABPmer, a recognized metocean data provider, is pleased to announce the launch of its Global Data Explorer. Using the Data Explorer you can instantly discover the world's wind and wave climate, obtain free metocean analyses and download key metocean statistics.
Since 2013, ABPmer has provided a metocean information service, SeaStates. The tools within the service can be used to characterize the conditions at any place of interest. Underlying SeaStates is a database of historic wind and wave conditions stretching back to 1979 with a hindcast of shelf-scale tide and surge added to the package last year.
Having expanded SeaStates to provide global coverage the company took the decision to harness the power of webGIS technologies and provide direct access to some of its datasets.
Damon O'Brien, Managing Director at ABPmer, said; "We're really excited by the launch of the Data Explorer. We listened to industry and recognized that although metocean data exists in the public domain it isn't always in a usable format. By sharing it freely on our Data Explorer we hope to democratize access to what is considered a powerful resource."
The Data Explorer can be accessed at www.seastates.net/explore-data/
The launch of the Data Explorer adds to ABPmer's existing portfolio of metocean data and information services. Their weather downtime express service was launched in 2015 and is used worldwide to plan any operations restricted by weather and/or or seastate condition.
The company expects these datasets to be the first of many to be made available via the Data Explorer and is interested in hearing of other data and statistics that people would like to see be made available.
To access the Data Explorer go to their dedicated metocean information services website www.seastatesnet which also offers a four-day global metocean forecast.
The products and services herein described in this press release are not endorsed by The Maritime Executive.