Red Dragon Goes Green?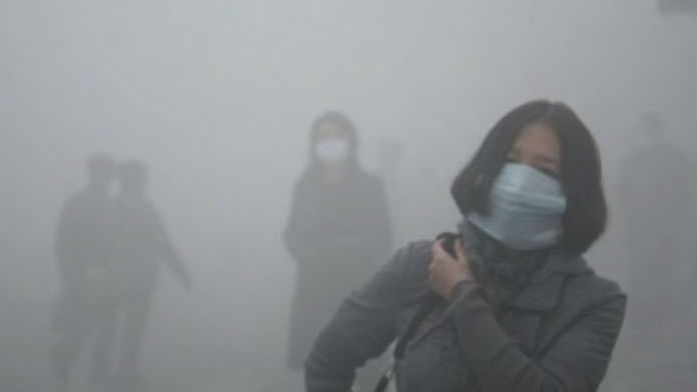 By Wang Yunjiao, Douglas-Westwood Singapore

As the main driver of global energy demand growth, China accounted for 23% of world energy use in 2014. BP expects this share to rise to 25 percent by 2035. According to National Bureau of Statistics of China, despite a decline of 3.7 percent in coal consumption in 2015, the energy source still supplied 64 percent of primary energy use, with China accounting for half of global coal consumption.
Without doubt, a fossil fuel-intensive strategy has helped the world's largest economy achieve years of astronomical growth. However, this has resulted in major environmental pollution. Late last year, Beijing issued two environmental red alerts – the highest level in a four-tier warning scale – due to high levels of air pollution. The concentration of PM2.5 particles reached levels 30 times the World Health Organization's recommendation of 25 micrograms per cubic meter – spurring traffic restrictions and closures of factories and schools in the country's capital.
To tackle environmental problems, China has tightened its air pollution and environmental protection laws over the past few years. On March 5, Chinese Premier Li Keqiang announced that the government will "deal with industrial pollution at the source and conduct online monitoring of all polluting enterprises". While the government has yet to unveil detailed actions, by strictly enforcing revised laws, China may begin to reduce levels of pollution.
Li's speech set the tone for the country's 13th Five-Year Plan – due to be passed without major amendment this week. Under the new economic, social and environmental blueprint, China plans to reduce its energy intensity (energy consumption per unit of GDP) and carbon intensity by 15 percent and 18 percent by 2020 respectively.
This change will require rapid growth in non-fossil energy sources such as renewables and nuclear. Integrating renewable energy into the energy mix is still at an early stage, however, the new plan makes clear China intends to strengthen efforts to move from coal to non-fossil energy sources over the next five years.
Non-fossil energy accounted for 12 percent of primary energy consumption in 2015 up from 9.4 percent in 2010 – passing the 11.4 percent target under the previous Five-Year Plan. With the updated blueprint, the nation has set new targets of 15 percent by 2020 and 20 percent by 2030. DW's World Offshore Wind Market Forecast suggests continued growth in renewable energy installations – China is expected to be a key offshore market, installing over 10GW of offshore wind capacity to 2025.
The opinions expressed herein are the author's and not necessarily those of The Maritime Executive.