Workboat Hits Seawall, One Dead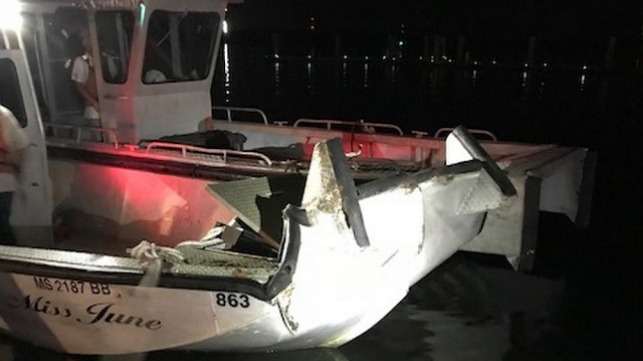 One man has died after a workboat hit a seawall on Friday on the Cooper River, in North Charleston, South Carolina.
The Miss June, a 24-foot (seven-meter) Moran Environmental workboat, allided with a seawall south of the Federal Law Enforcement Training Center with two people on board at about 23:30. The operator, Edward Barnett, was killed and a crewmember, who suffered a leg injury, was transported to the Medical University of South Carolina.
The U.S. Coast Guard responded to the incident which is now under investigation.