Wärtsilä Acquires Transas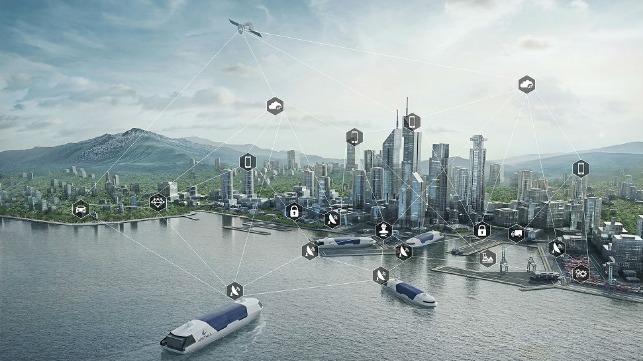 Technology group Wärtsilä announced Monday that it will acquire the navigation software and training company Transas. The purchase will give Wärtsilä access to Transas' new AI-based operations management and e-navigation suite.
"We can now connect Wärtsilä's product portfolio, the biggest in the marine industry, with ship traffic control, simulators, navigation solutions and fleet operation solutions from Transas," said Roger Holm, president of Wärtsilä Marine Solutions.
The merger will connect Transas' "THESIS" platform, which aims to give ship and shore a unified view of navigational data, with Wärtsilä's "Smart Marine Ecosystem" program. The "ecosystem" vision seeks to introduce new technology to increase efficiency, and it includes a broad portfolio of solutions, from hybrid power to remote control to "smart ports."
"It is incredibly exciting to have this opportunity to join the Wärtsilä brand in delivering the future of maritime transport," said Transas CEO Frank Coles. "We share a common vision; one of a safer, more efficient, and more environmentally friendly maritime industry. The Transas team has significant competences in technology, along with a globally recognized leadership position in navigation, simulation and traffic control systems."
Coles recently told MarEx that he expects significant consolidation in the maritime digital technology space in the years to come. "If you look at the aviation industry there are principally two aircraft manufacturers, principally two engine manufacturers, principally two or three people who make avionics," he said. "And I wouldn't be at all surprised if we don't head in that direction."
Wärtsilä has also been linked to a potential acquisition of Rolls-Royce Marine, which may be sold off as part of a broader corporate restructuring at Rolls-Royce. When asked about this possibility in late January, Wärtsilä CEO Jaako Eskola told Reuters that "if we see any interesting player in the market who would fit well to our strategy . . . we would definitely look at it."