Video: Coast Guard and Navy Respond to Hurricane Harvey
All branches of the military are participating in the effort to rescue flood victims, bring in much-needed supplies and re-establish commercial activity in the wake of Tropical Storm Harvey. From evacuating citizens from the rooftops to surveying waterways and repairing infrastructure, servicemembers from around the nation are making heroic efforts to help Texans in need – as shown in the highlights below.
Search and Rescue
Navy sailors assigned to Helicopter Sea Combat Squadron 28 evacuate students from a school in Vidor, Texas (USN)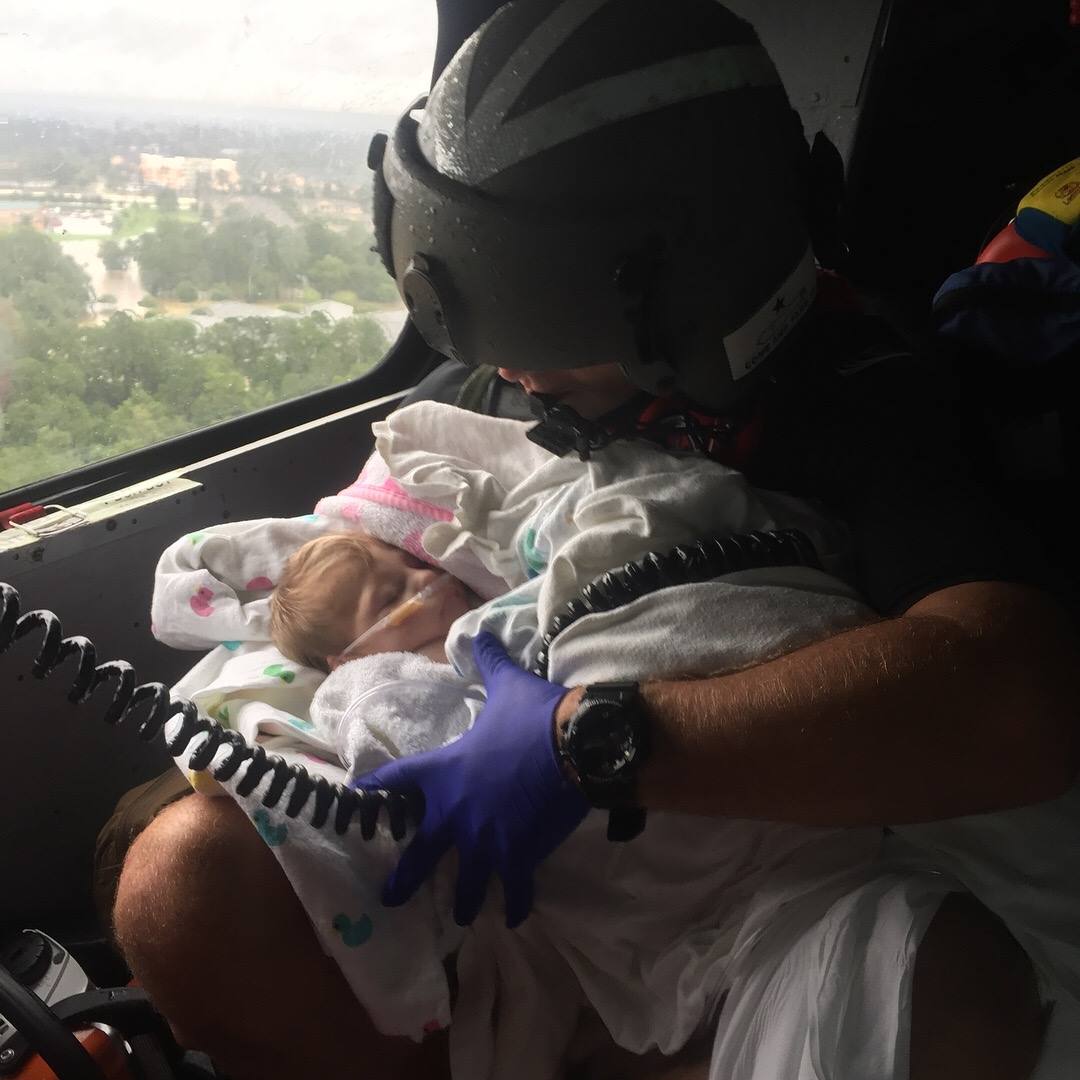 Coastguardsman Troy Ramsdell holding an infant his crew evacuated from Kingwood Medical Center in Houston (USCG photo, caption via Houston Chronicle)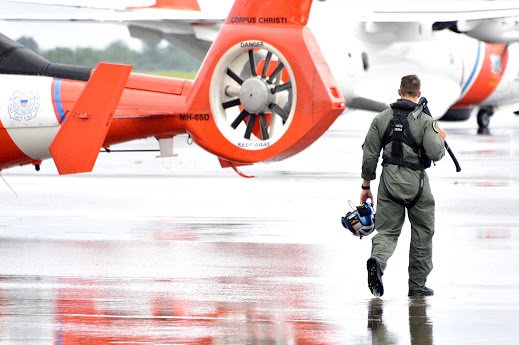 Coastguardsman on the flight line, Corpus Christi (USCG)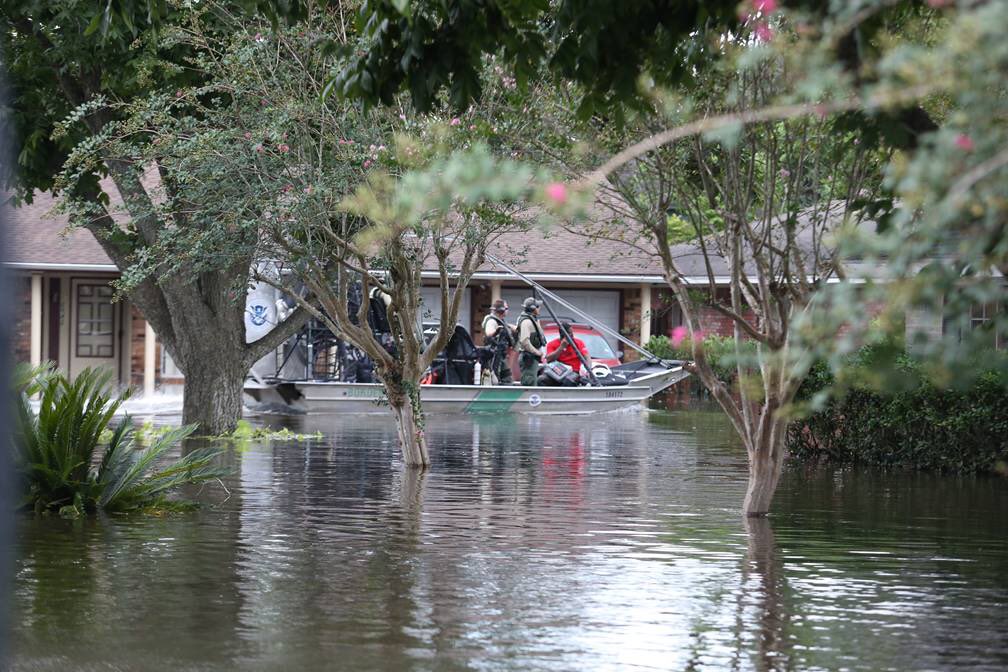 Customs and Border Patrol officers rescue flood victims in Houston (CBP)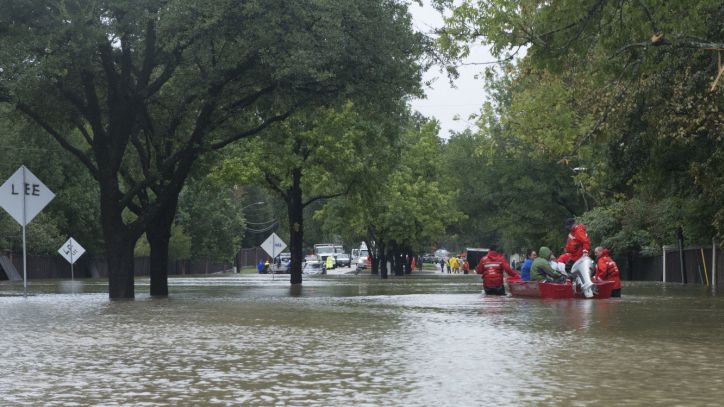 Coast Guard punt boat team transports flood victims to dry land (USCG)
Bringing in supplies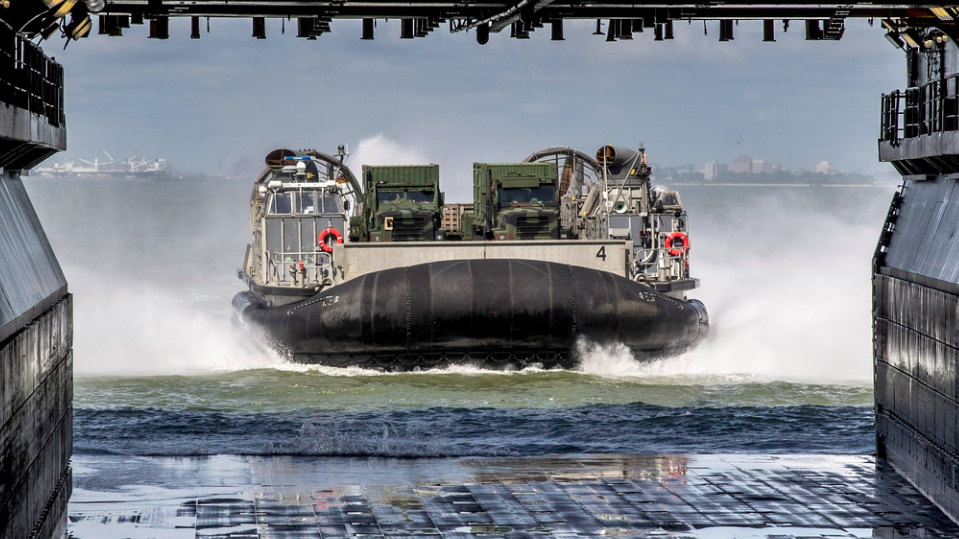 Hovercraft carrying relief equipment approaches the welldeck of the amphibious assault ship USS Kearsarge, Norfolk, August 30. The Kearsarge is loading up with supplies and taking on a detachment of Marines before heading to Houston to join the relief effort. The amphib USS Oak Hill will also deploy to assist.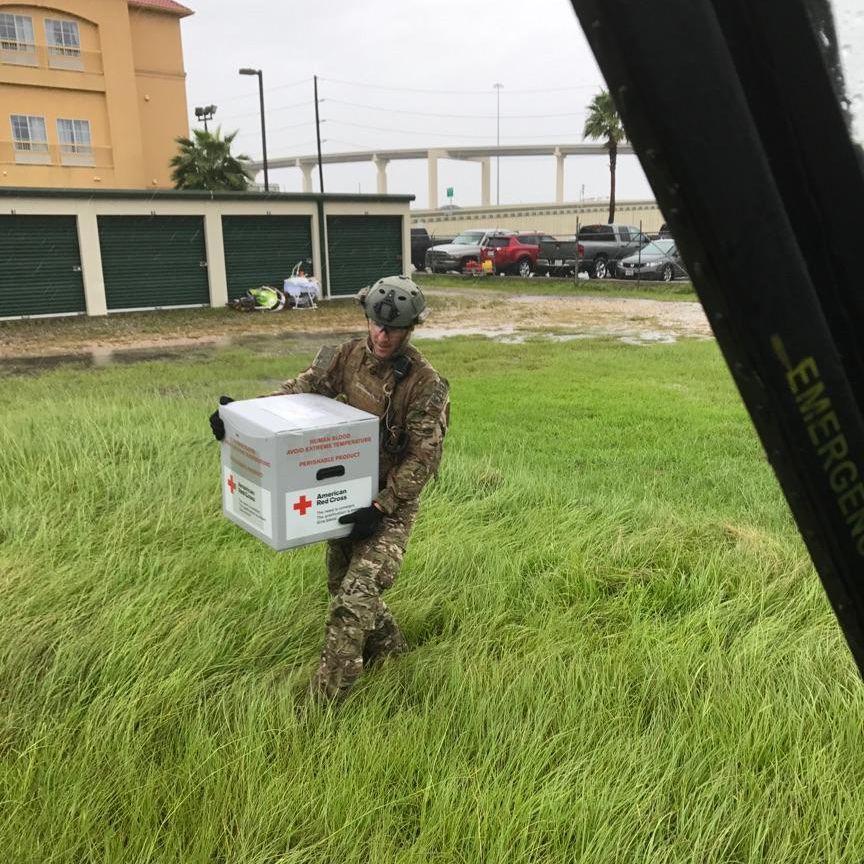 Customs and Border Patrol agent helps transport much-needed blood donations
Coastguardsmen preparing to deploy to Texas pack relief supplies to bring with them (USCG)
Restoring maritime commerce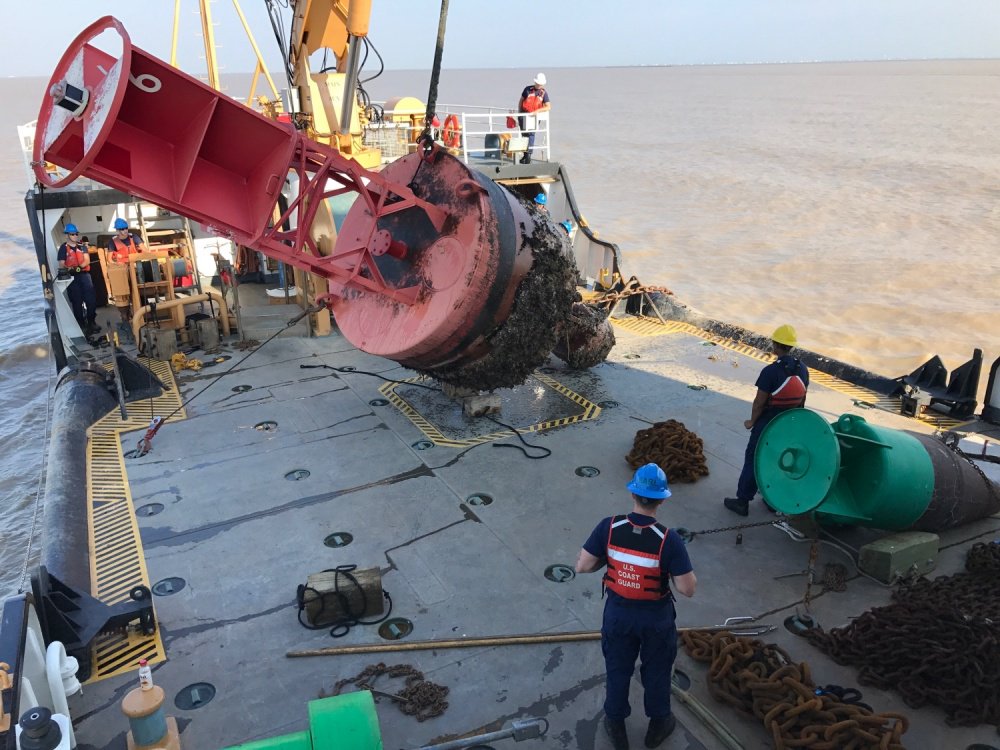 The crew of the buoy tender Harry Claiborne inspect and reposition buoys beset by Hurricane Harvey (USCG)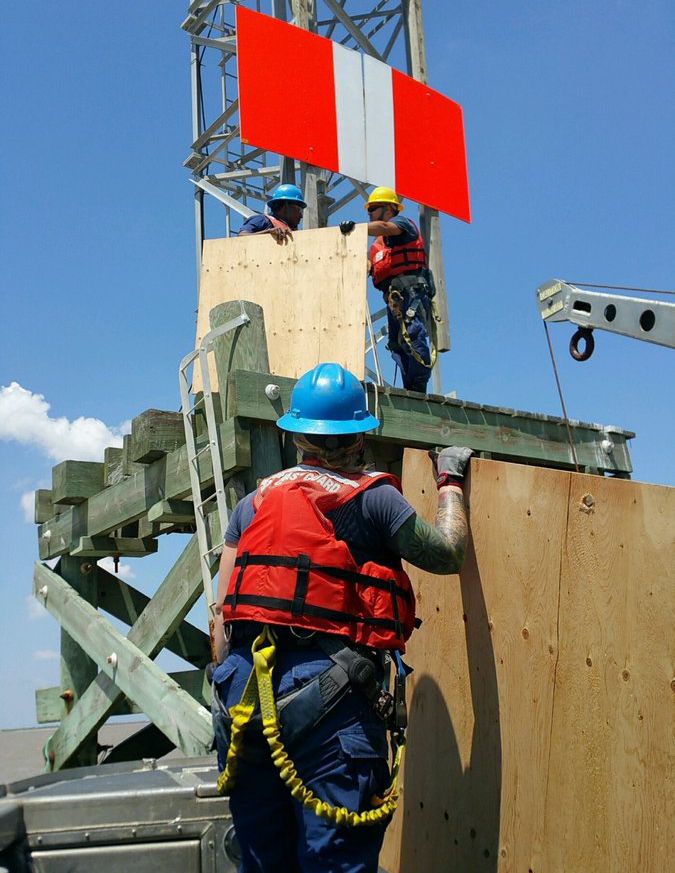 The Coast Guard is working with the Army Corps of Engineers to restore fixed ATON in Houston and the surrounding area (USCG)
TxDOT awaits Coast Guard OK to restart Port Aransas ferries. For now, still closed to public. TxDOT ready to go. Diver checks landings. pic.twitter.com/iCv6cjdxTv

— TxDOT CRP PIO (@TxDOT_CRP) August 31, 2017
A diver inspects the ferry landing at Port Aransas. The ferry is still closed, one week after Harvey made landfall (TxDOT).