Video: U.S. Coast Guard Rescues Injured Sea Turtle
A U.S. Coast Guard boat crew rescued an injured sea turtle on Tuesday about two miles off Plantation Key, Florida.
Watchstanders with Coast Guard Station Islamorada received a call at about 1400 reporting an injured sea turtle in the water. The station launched a 24-foot shallow water boat to respond to the scene. The boat crew arrived at about 1430 hours and took the turtle on board, with assistance from a Florida Fish and Wildlife boat crew. They brought the turtle to shore and transferred it to the Florida Keys-based Turtle Hospital for further care. The non-profit animal care agency named the new arrival Shelmore.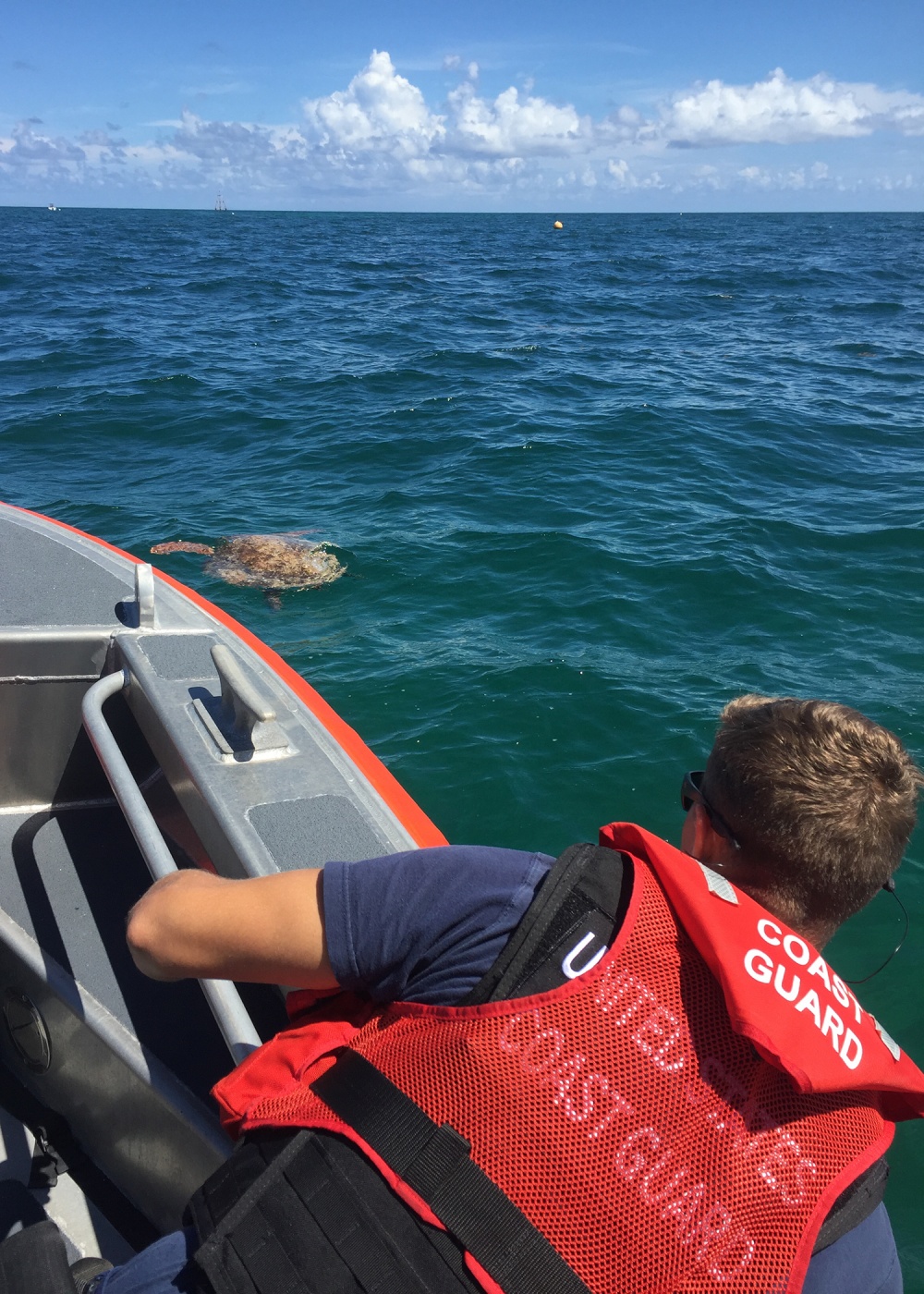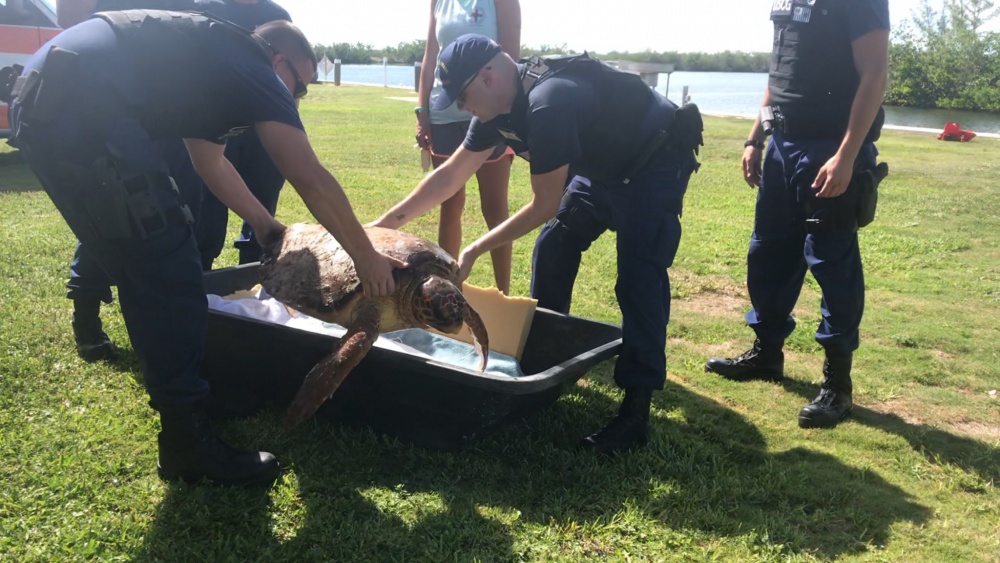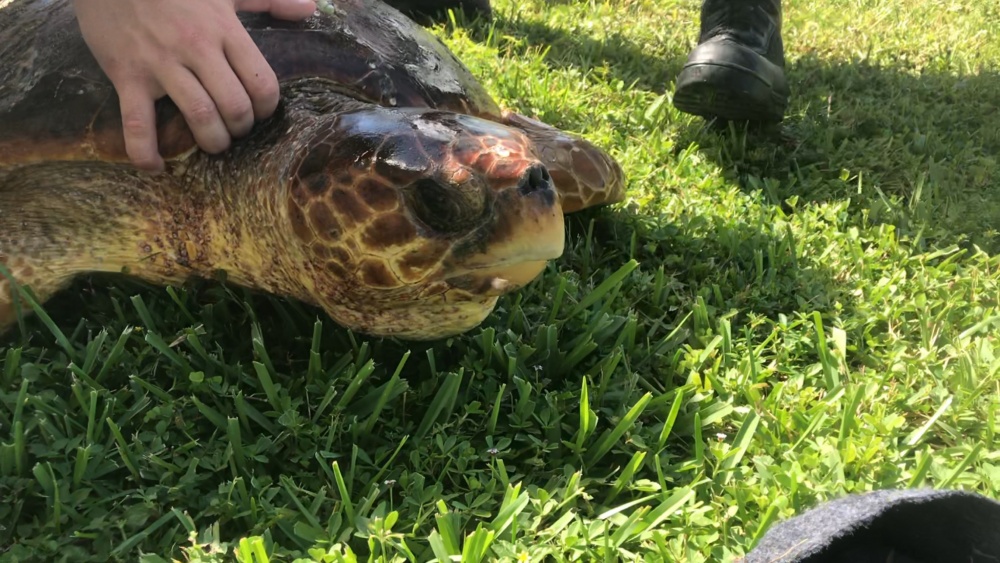 "We completed one of the Coast Guard's missions, protecting living marine resources, by rescuing this injured sea turtle," said Petty Officer 2nd Class John Filippone of Station Islamorada.
"We are grateful to all the partner agencies involved in the rescue of Shelmore, a sub-adult loggerhead sea turtle, who was checked into the Turtle Hospital," said Bette Zirkelbach, the agency's manager. "When Shelmore was brought into the hospital, we did a workup that included a physical examination, blood chemistry and radiographs. Shelmore is looking good in her hospital tank and is in guarded condition."