12 Rescued from Sinking Cargo Ship off Haiti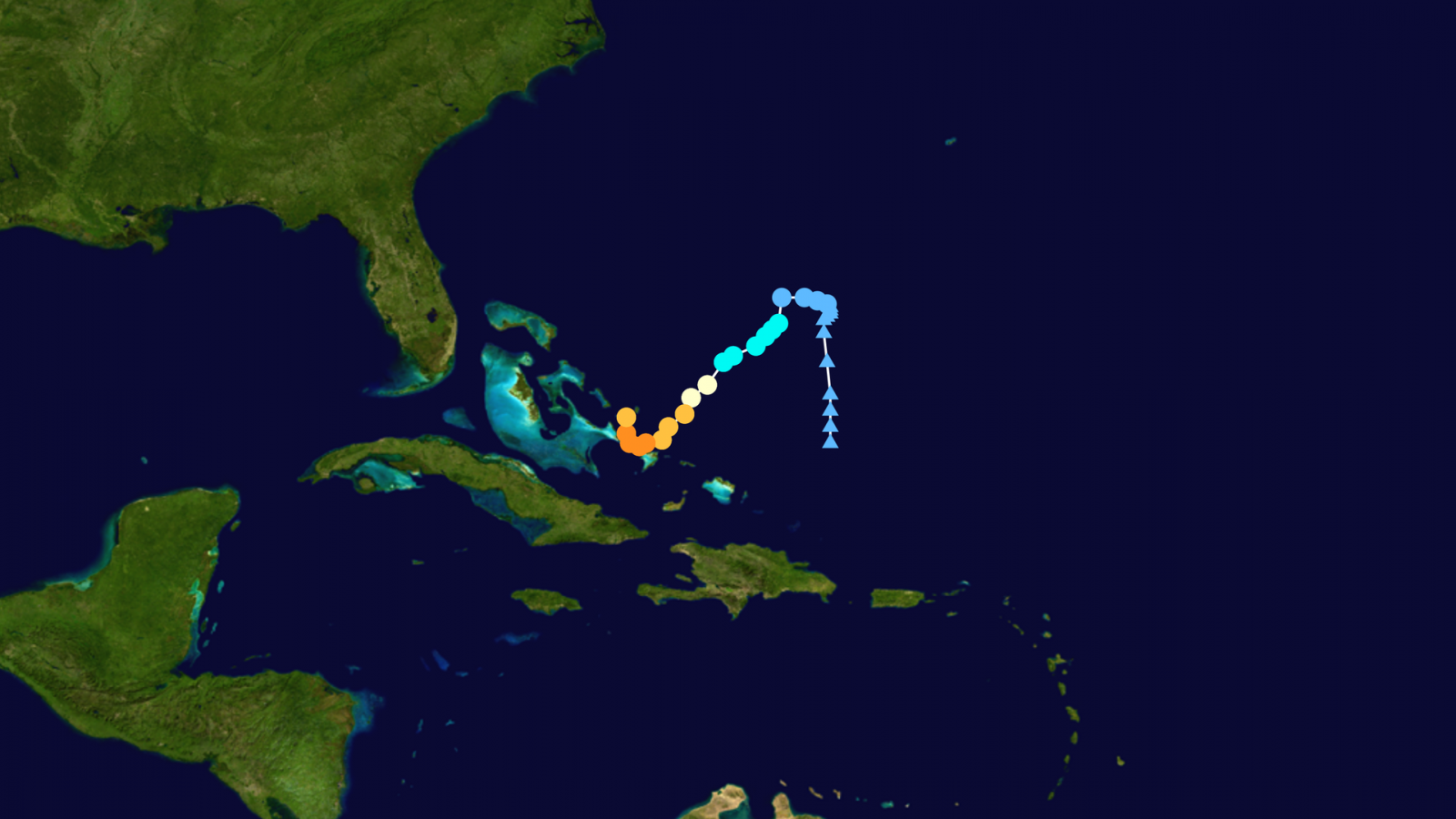 The U.S. Coast Guard rescued 12 crew members who abandoned the sinking M/V Minouche after it was caught in inclement weather from Hurricane Joaquin. According to reports, the vessel began taking on water about 51 nautical miles north of Haiti.
Coast Guard 7th District Command Center watchstanders received a message from the British Coast Guard stating that the Bolivian-flagged vessel was listing and its crew members were preparing to abandon ship and board a life raft.
A good Samaritan vessel and member of the Automated Mutual Assistance Vessel Rescue System (AMVER) was also diverted to the Minouche's last known location. The AMVER located the crew members and hoisted them into a USCG Jayhawk helicopter. The mariners have been transported to Great Inagua, Bahamas, and suffered no major injuries.
The M/V Minouche is a 1,525-dwt general cargo ship built in 1980.
Captain Stephen Russell, director of the Bahamas National Emergency Management Agency, said earlier there were no reports of deaths or injuries in the Bahamas from Joaquin.
He cited reports of extensive flooding and structural damage on at least two smaller islands in the archipelago, but apart from some roofs ripped off houses, damage seemed to be limited.
The storm dumped torrential rain over parts of the Bahamas but its hurricane-force winds missed the larger islands and the main cities and cruise ship ports of Freeport and Nassau.