USCG Launches Investigation Into Fire Aboard Boston Harbor-Cruise Boat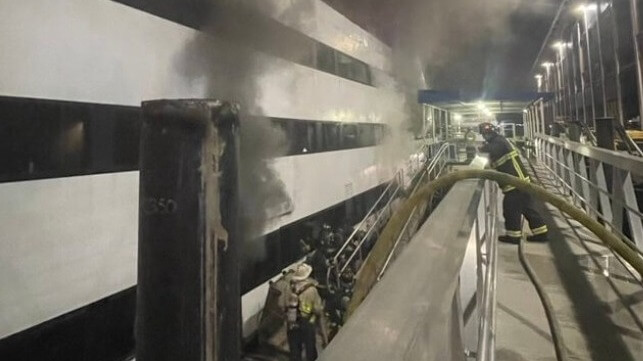 The U.S. Coast Guard has launched an investigation into a blaze aboard the harbor cruise vessel Spirit of Boston, which caught fire at the pier on Friday night.
The 150-foot Spirit of Boston is a whale-watching and dinner-cruise boat based at Boston's Commonwealth Pier. She caught fire while moored late Friday, and the Boston Fire Department responded with water-based and shore-based fire companies. Few if any flames were visible from the exterior, but the vessel's interior filled with heavy black smoke emanating from belowdecks.
The fire department declared it a two-alarm fire and mobilized additional assets at about 2000 hours. Firemen entered the vessel to suppress the blaze, and by 2345 the fire was under control and overhauling was under way.
The 600-passenger vessel was unoccupied at the time of the fire, and no injuries were reported.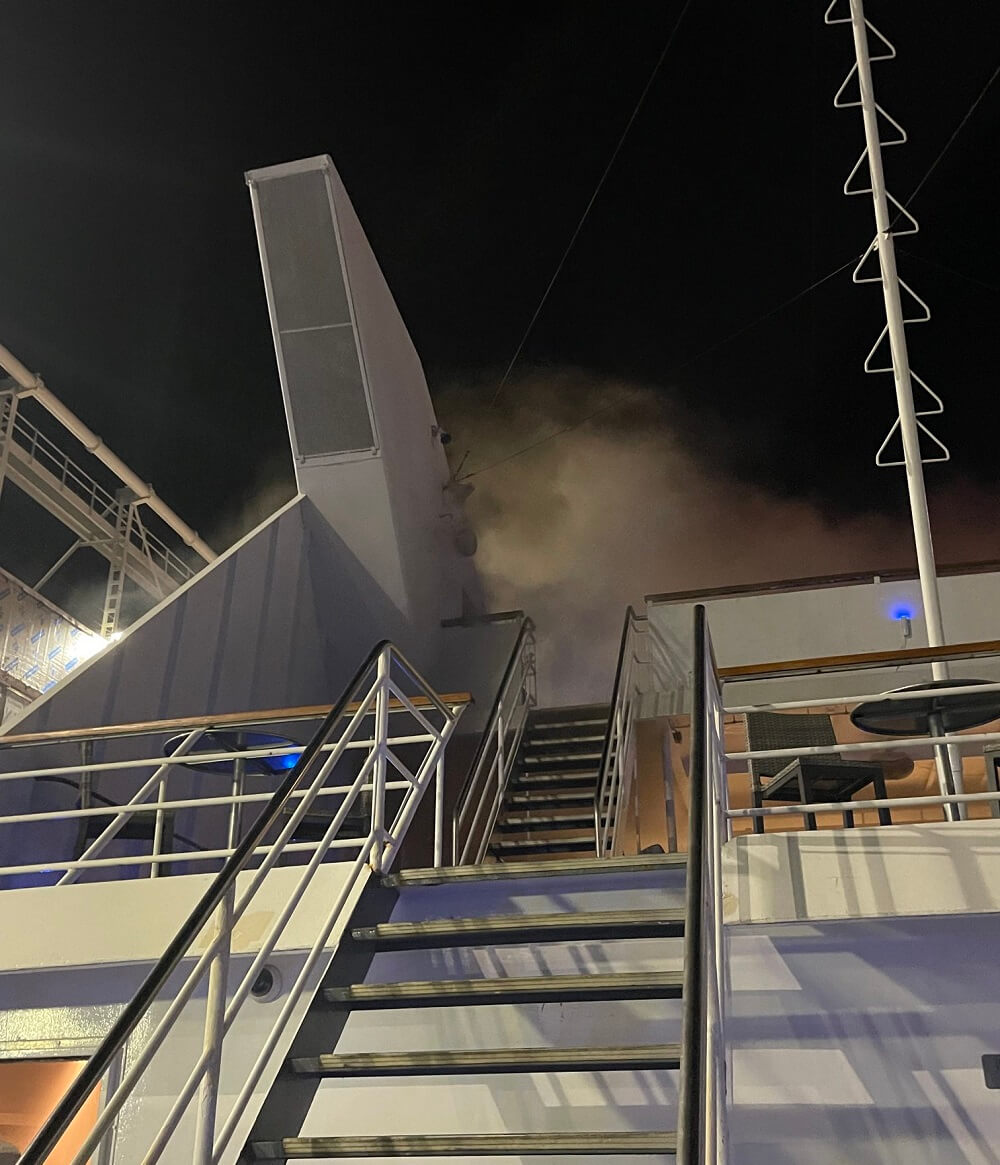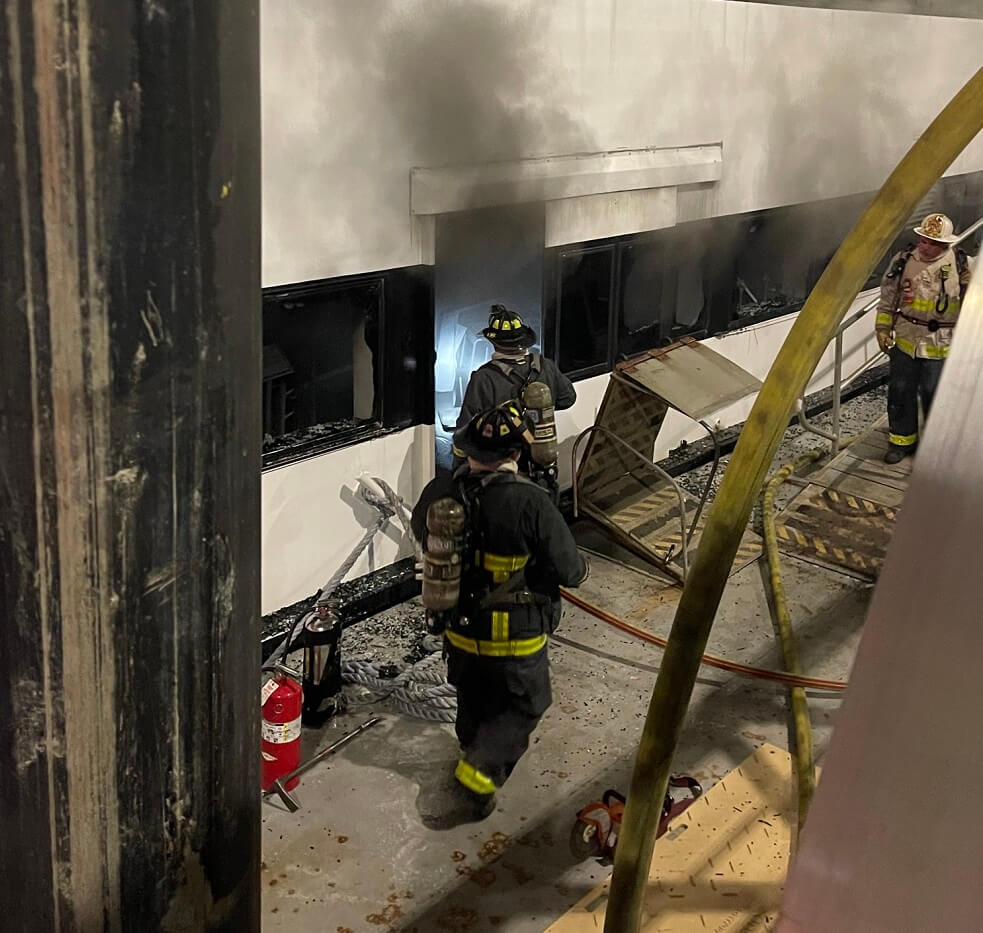 Courtesy Boston Fire Department
"We are so thankful for the collective rescue efforts taken by our crew and local authorities," wrote the operator, the Hornblower subsidiary City Experiences. "All our booked guests who have been impacted by the incident are being contacted directly to either rebook their experience for a different vessel, date or cancel and receive a full refund."
Small passenger vessel casualties have received an extra measure of public attention since the devastating blaze aboard the dive boat Conception in 2019. Coast Guard First District emphasized Tuesday that it has launched a formal inquiry into the Spirit of Boston fire, under the direction of Cmdr. Mason Wilcox.