U.S. Senate Passes Proposal to Build Bigger Navy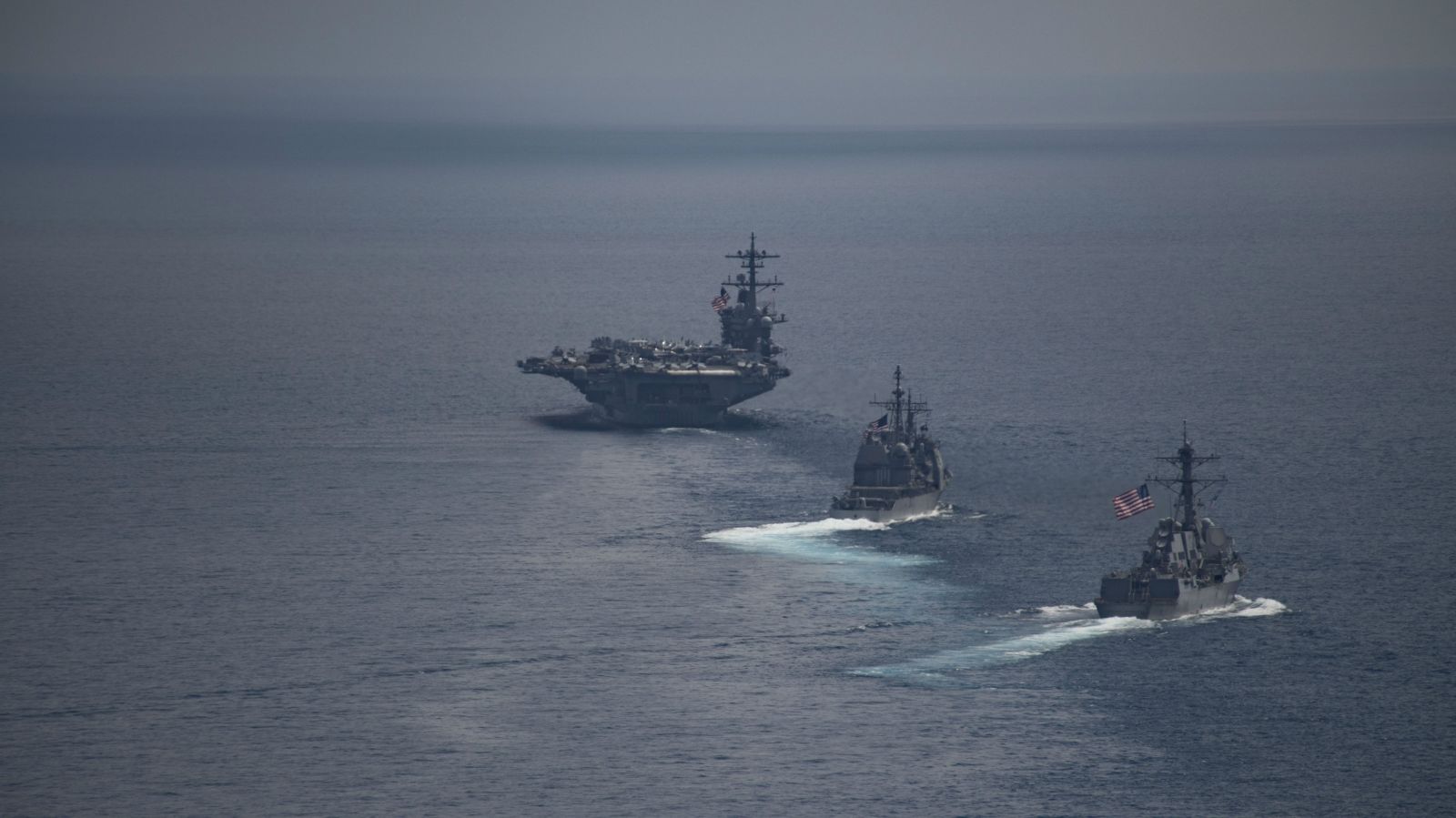 On Monday, the U.S. Senate passed the "Securing the Homeland by Increasing our Power on the Seas (SHIPS) Act" as part of this year's "National Defense Authorization Act" (NDAA). The proposal written by U.S. Senator Roger Wicker, R-Miss., would make it the policy of the U.S. to achieve the Navy's requirement of a 355-ship fleet. Currently, only 276 ships are in the battle fleet.
Wicker is Chairman of the Senate Seapower Subcommittee: "My proposal to make a 355-ship Navy a matter of national policy – a goal shared by President Trump and outlined by the Navy's force requirements – is very close to becoming law," Wicker said. "The Senate and the House have sent a clear message to the world: A bigger Navy is critical to our national security and to projecting American power around the globe. I am hopeful we can act quickly to resolve any differences between the House and Senate defense bills and get it to the President's desk."
Overall, the defense bill would authorize $640 billion in funding for America's service members, military installations and industrial base. The bill includes a $4.8 billion increase for shipbuilding above President Trump's budget request, gives active-duty military personnel a 2.1 percent pay raise and does not authorize a new round of base realignment and closures.
Additional provisions include encouraging the Navy to continue developing cutting-edge electronic jammer technology, funding for an additional Marine Corps amphibious transport ship (LPD-30), authorizing multiyear procurement contract authority to allow the Navy to buy up to 15 DDG-51 Flight III Destroyers, financing advanced procurement to buy long-lead items for Flight III Destroyers, encouraging the Navy to accelerate procurement of 9th Amphibious Assault Ship (LHA-9) and requiring the Navy to evaluate expanding its test and training range locations for unmanned maritime systems. Also, the provisions include a proposal to improve the nation's cybersecurity workforce pipeline by expanding and enhancing an existing federal scholarship program for students pursuing degrees in cybersecurity fields.