U.S. Navy to Name LCS for Fort Lauderdale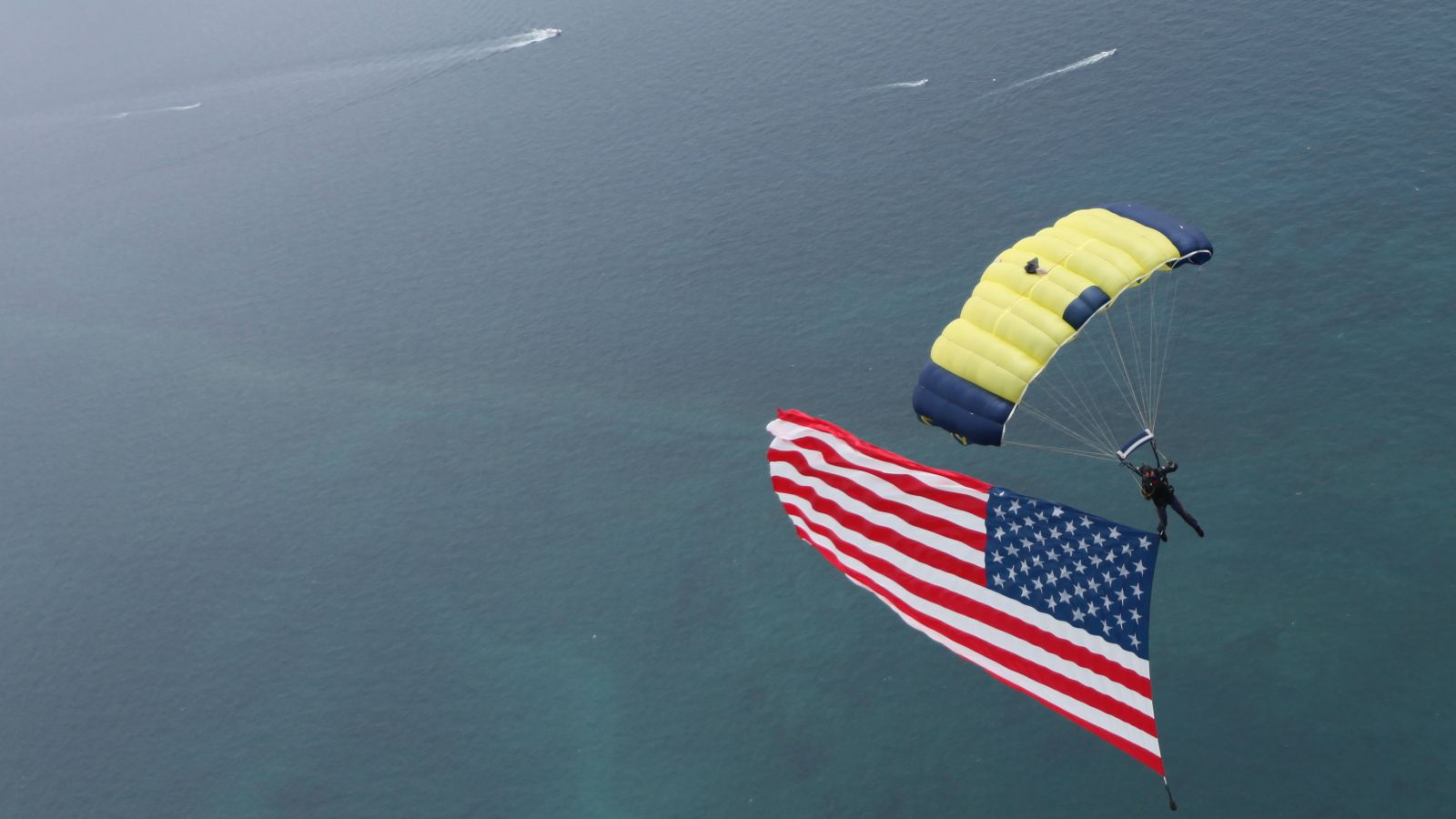 U.S. Secretary of the Navy Ray Mabus has informed the City of Fort Lauderdale that the United States Navy will name a ship in its honor.
The USS Fort Lauderdale will be a littoral combat ship (LCS), part of the Navy's new generation of small, fast, highly maneuverable surface warships. Equipped with advanced core weapons systems, broad combat capability and the latest in hull design and propulsion systems, the LCS can carry out a variety of missions primarily in the littoral (coastal) waters, including mine warfare, anti-submarine warfare, and surface warfare.
The Navy's announcement comes after years of planning and coordination by Chuck Black, a Fort Lauderdale business owner and veteran who served 20 years in the Navy. Black spearheaded the effort at the local level, and he continues to lend his leadership as an active member of the National Board of Directors and Immediate Past South Florida Area President of the Navy League of the U.S.
"This is a dream come true for the City of Fort Lauderdale," said Black. "The project will create an inseparable bond between the City and the Navy while leaving a legacy for generations to come as our service men and women defend our freedom and protect our shores aboard the USS Fort Lauderdale. As a Navy veteran who proudly served our country, I look forward to spearheading the commissioning ceremony in the years ahead."
The decision to honor Fort Lauderdale with the naming of a naval vessel underscores the City's historic ties to U.S. Navy which date back to the 1830s. It was then, during the Second Seminole War, that Navy Lieutenant Levin Powell commanded the "swamp sailors," a contingency that reinforced Major William Lauderdale's troops who were stationed along the north bank of the New River constructing the first of three "Fort Lauderdales."
Fort Lauderdale served as an important Naval training center during World War II. Radar, gunnery and parachuting schools were operated at Naval Air Station Fort Lauderdale, which today serves as Fort Lauderdale/Hollywood International Airport. In addition, West Prospect Airfield, known today as Fort Lauderdale Executive Airport, served as a training facility for Naval Aviators, including former President George H.W. Bush.
Fort Lauderdale's storied history with the U.S. Navy also includes having the distinct honor of commissioning six vessels in Port Everglades: the USS Leyte Gulf (CG 55) 1987; USS Cole (DDG 67) 1996; USS Higgins (DDG 76) 1999; USS Bainbridge (DDG 96) 2004; USS Jason Dunham (DDG 109) 2010; and USCGC Richard Etheridge (WPC-1102) in 2012.
"Receiving this honor from the United States Navy represents one of the most prestigious accolades in the history of our City," said Fort Lauderdale Mayor John P. "Jack" Seiler. "We offer our sincere thanks and appreciation to Congresswoman Debbie Wasserman Schultz, Congresswoman Lois Frankel, Congressman Alcee Hastings, and Congressman Ted Deutch for their tireless efforts in bringing this dream to fruition. We acknowledge the tremendous assistance and support provided by Senators Bill Nelson and Marco Rubio, and we express our gratitude to all former members of Congress who helped champion this significant undertaking, including the late E. Clay Shaw, Jr."