U.S. Files to Recover $12.5 Million from Philippines NGO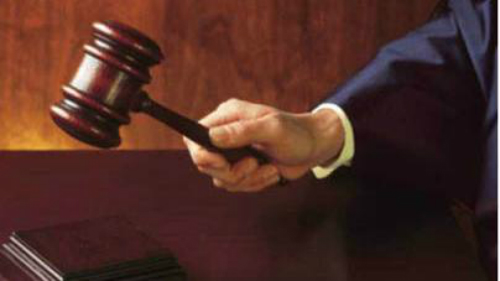 The Department of Justice (DOJ) filed a civil forfeiture complaint in an effort to recover about $12.5 million in assets found in the United States from bribery and kickbacks in the Philippines by an NGO.
From 2004 to 2012, Philippine businesswoman Janet Napoles, 51, paid tens of millions of dollars in bribes and kickbacks to Philippine politicians and other government officials in exchange for over $200 million in funding for development assistance and disaster relief. Napoles' non-governmental organizations (NGOs), failed to provide and under-delivered on the promised support. She instead diverted the NGO funds for her own personal use and benefit, often draining accounts within days of government disbursements. The Philippines' Office of the Ombudsman charged Napoles and two of her children along with current and former Philippine politicians and other government officials in connection with what has been nicknamed the "pork barrel scam."
Napoles transferred over $12 million in Philippine government-awarded funds to bank accounts in the United States in the names of her family members. According to the DOJ, Napoles used the money to purchase numerous assets including a condominium at the Ritz-Carlton in Los Angeles for her 21-year-old daughter. The complaint seeks to forfeit the proceeds from the sale of the Los Angeles condominium, along with several other assets, including a motel near Disneyland in Anaheim, California; properties in Covina and Irvine, California; a 19 percent stake in a California-based consulting company; and a Porsche Boxster that was purchased for another daughter.
"Over nearly a decade, Janet Napoles allegedly stole millions of dollars in funds entrusted to her for development assistance and disaster relief for the people of the Philippines," said Assistant Attorney General Caldwell. "In an effort to disguise and enjoy her ill-gotten gains, Napoles purchased properties and other assets in the United States for herself and her family members, including a condominium at the Ritz and a Porsche. The Justice Department will not allow the United States to become a playground for the corrupt or a place to hide and invest stolen riches."
Napoles is currently serving a sentence of life in prison in the Philippines for her role in the kidnapping and detention of her cousin, Benhur Luy, who served as Napoles's finance officer and tracked her schemes.