U.S. Expediating Small-Scale Natural Gas Exports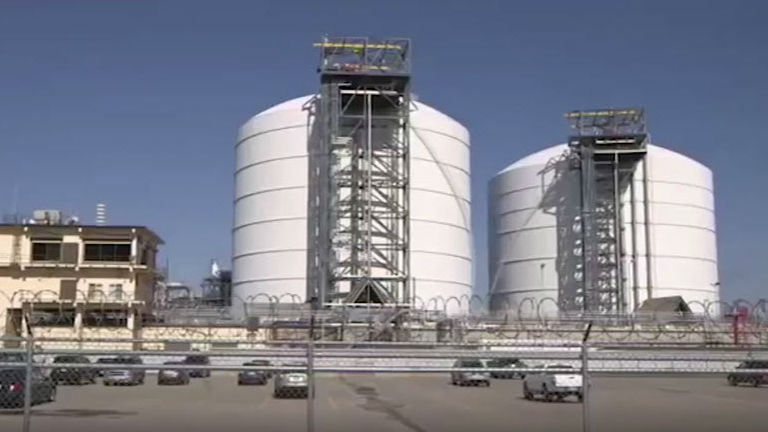 The U.S. Department of Energy (DOE) has announced a proposed rule that will expediate approval of small-scale LNG exports from the U.S.
The U.S. small-scale LNG export market involves exports of small volumes of natural gas from the U.S. primarily to countries in the Caribbean, Central America, and South America. Many of the countries in these regions do not generate enough natural gas demand to support the economies of scale required to justify large volumes of LNG imports from large-scale LNG terminals via conventional LNG tankers. The small-scale natural export market has developed as a solution.
The deregulatory measure will expedite the review and approval of applications to export small amounts of natural gas in the emerging small-scale LNG export market.
For applications to export natural gas to countries without a free trade agreement, DOE must conduct a public interest review before authorizing an export. This proposed rule provides that DOE will grant applications that meet two criteria: the application proposes to export no more than 0.14 billion cubic feet per day (Bcf/d), and the proposed export qualifies for a categorical exclusion under DOE's National Environmental Policy Act (NEPA) regulations.
"The Trump Administration is focused on finding ways to unleash American energy and providing a reliable and environmentally friendly fuel to our trading partners who face unique energy infrastructure challenges," said Secretary of Energy Rick Perry.
Last month, the DOE gave approval to American LNG Marketing LLC to export domestic LNG to nations that do not have free trade agreements with the U.S. American LNG is cleared to export up to of 0.008 billion cubic feet per day (Bcf/d) of natural gas from Hialeah, Florida's liquefaction facility for the next 20 years. The LNG will be delivered in approved ISO containers and loaded onto container ships or RoRo carriers for export at the Port of Miami. According to American LNG, the Caribbean and Central American will be the most likely recipients of its cargo.
Also last month, the Industrial Energy Consumers of America warned that the United States is set to use up 60-70 percent of its natural gas reserves by 2050 if all permitted LNG export terminals are built out.
The proposed rule is available here.