U.S. Approves Oil Swaps With Mexico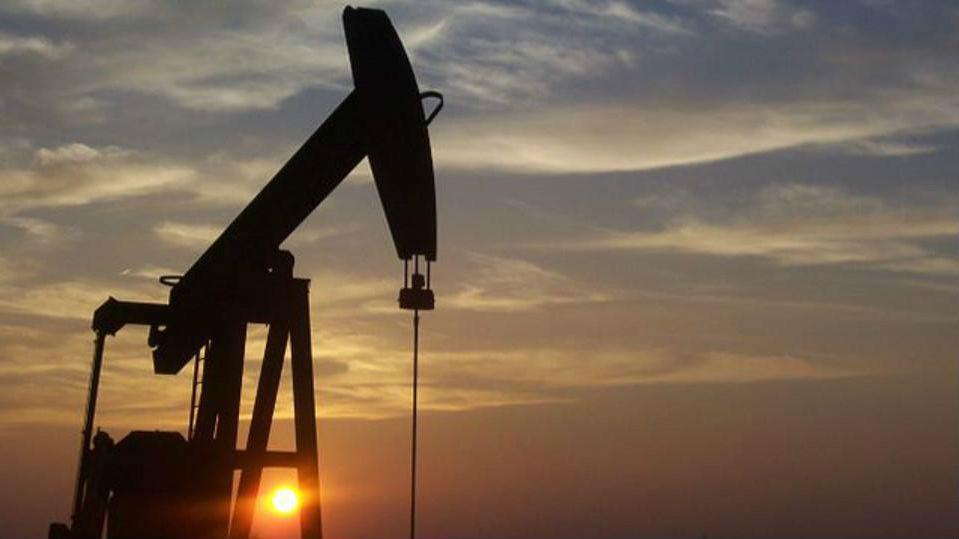 The U.S. will allow limited sales of crude oil to Mexico for the first time. The Commerce Department has informed Congress that it will approve a number of licenses to export U.S. crude oil in exchange for Mexican oil. The licenses will be issued at the end of August and will be valid for one year.
The approval comes eight months after Mexico formally requested a swap. The shipments are likely to be lighter, high-quality shale oil which will help Mexico's refineries produce more premium fuels.
The Commerce Department has also denied several swap applications with European and Asian.
The move may also bring the U.S. one step closer to lifting its oil embargo. The decision to approve oil trade with Mexico comes a little more than a year after the U.S. allowed companies to export ultralight oil to foreign buyers.
Wider trade of crude oil with Mexico, as the U.S. Commerce Department announced it will approve, delivers just a portion of the economic benefits that could be generated by lifting all outdated restrictions on U.S. energy exports, said the American Petroleum Institute (API).

"Trade with Mexico is a long-overdue step that will benefit our economy and North American energy security, but we shouldn't stop there," said API Executive Vice President Louis Finkel. "Study after study shows that free trade in crude oil would promote the creation of U.S. jobs, put downward pressure on fuel costs and reduce the power that foreign suppliers have over our allies. America is now a global energy superpower, and lifting '70s-era restrictions on U.S. oil exports will help bring the benefits of trade home to U.S. workers and consumers.
"Much like our mutually-beneficial oil trading relationship with Canada, exports to Mexico will offer another example of how the free flow of commerce helps keep energy supplies more stable, more secure, and more affordable. At a time when the U.S. is working on a deal to allow Iranian crude onto the global market, policymakers should focus on preserving America's competitive position as the world's top oil and gas producer. By lifting our own self-imposed sanctions, we can give U.S. producers the same access to global markets and protect America's competitive edge.
"Bipartisan momentum is stronger than ever, with legislation being considered in both chambers of Congress, and we are optimistic that efforts to lift the outdated export ban will be a top priority for lawmakers when they return from the August break."