Union Critizes UK Offshore Workforce Plan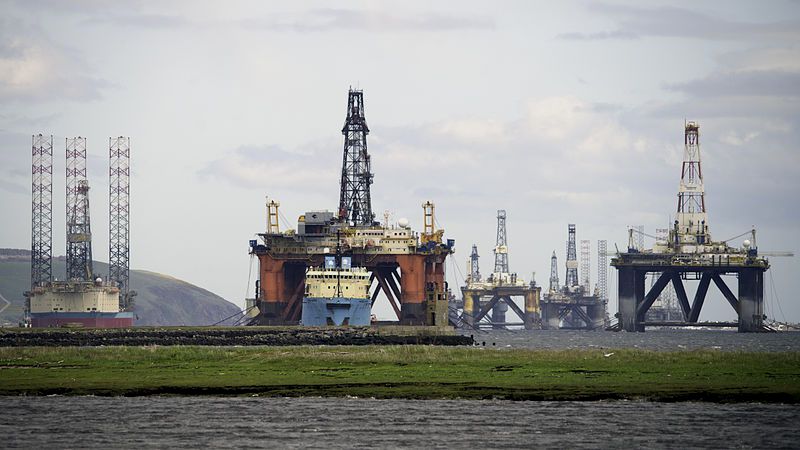 On Wednesday, the government of the UK published a new "Oil and Gas Workforce Plan" on aiding the thousands of skilled offshore workers laid off due to the downturn in oil prices. British labor union Unite immediately critized the plan as "woefully inadequate," and said that it fails to address "the fundamental issues facing oil and gas workers."
Unite estimates that since the beginning of the downturn, the industry and related sectors have shed some 120,000 jobs.
In its plan, the government studied other industries that could reemploy skilled workers, like offshore wind, offshore platform decommissioning, utilities, onshore gas E&P and general construction. It also issued a brief list of government policy actions, to include: improving online tools for eemployment; reviewing gaps in support for vocational training; exploring new data collection on the affected workforce; and investigating the skills needed for the decommissioning of obsolete rigs.
Unite national officer Tony Devlin said that these measures would not be enough. "The report doesn't address the race to the bottom which we are seeing in pay, terms and conditions and safety while thousands of jobs are cut and livelihoods are turned upside down," he said. "The emphasis on managing decline, rather than arresting decline and putting the offshore oil and gas sector on a sustainable footing, is deeply disappointing."
Devlin called on industry, government and researchers to join together with unions "to address the challenges facing the oil and gas industry and take action to put it on a sustainable footing."
The government of the UK has taken other measures to support the industry – not directly related to employment, but helpful to the bottom line – including $1.4 billion in tax relief and $700 million in infrastructure spending near the key oil and gas home port of Aberdeen.