UK Chamber Launches "Big Data" Accident Prevention Program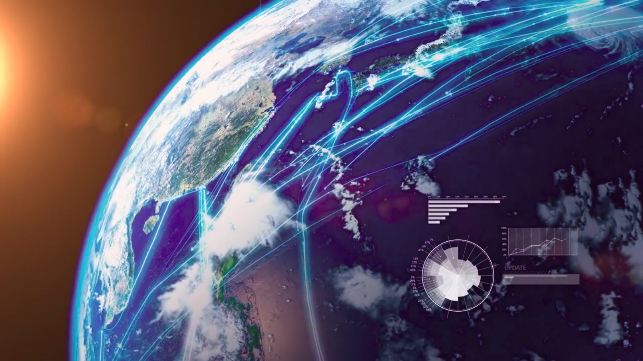 The UK Chamber of Shipping has announced a new data-driven initiative to avoid major marine casualties. Its new HiLo system - short for "high impact, low frequency events" - aims to collect records of low-level, nonthreatening shipboard incidents and use them to predict the likelihood of larger, more dangerous accidents like groundings, explosions and collisions.
HiLo's predictive mathematical model, three years in the making, uses ship data to identify risk patterns, which can then be addressed by management intervention. The UK Chamber of Shipping's president, Dr. Grahaeme Henderson, said that this approach has already proven to be a game-changer in air, rail and nuclear industries, and could also apply to the full range of merchant shipping sectors.
The chamber's high-level list of development partners includes Shell, Maersk and Lloyd's Register. Initial vessel operators include leading names like GasLog, Stena's Northern Marine, Maran Gas, Teekay, Tsakos, V.Ships and Torm. The Chamber of Shipping will host the system's "independent secretariat" at its offices in London by the end of the year.
"Our shipping industry has a fatal accident rate 20 times that of the average British worker and five times that of construction. Simply put, that is unacceptable. And it needs action - now," said Dr. Henderson in a speech Monday night. "We have a vision - a vision of a zero-incident industry. A vision where never again will a child lose their father or mother on one of our ships. We have the power to make the changes."