UK's Leading Offshore Producer Lays Off 350, Citing Windfall Tax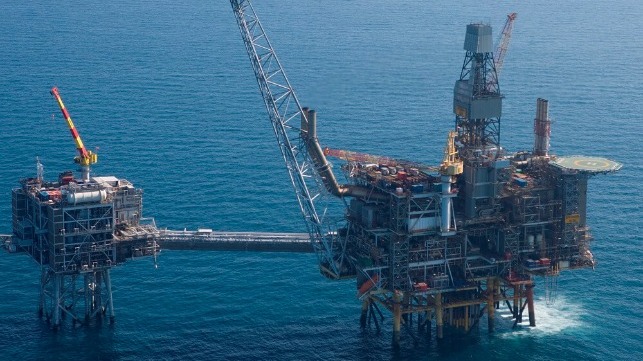 The UK's largest offshore oil and gas player, Harbour Energy, has announced that it will be laying off up to 350 people in response to the British government's 75 percent windfall tax on E&P profits.
"As a result of the energy profits levy . . . we have had to reassess our future activity level in the UK," Harbour Energy said in a statement. "At our full year results in March, we explained this would 'lead to a significant reduction in our UK workforce'."
The company said that it will be trying to minimize layoffs through a voluntary redundancy scheme and a hiring freeze. The roles targeted for reduction are almost exclusively in onshore operations, and offshore personnel should be minimally affected. Corporate and international roles are still under review.
"We are very conscious of the impact of this news on our people, and we are carrying out the review fairly and with consideration for everyone who is affected," the firm said.
Harbour posted just $8 million in profits after tax for all of 2022, despite pre-tax profits of $2.5 billion. The majority of the difference was in a tax set-aside for the UK's new windfall levy.
According to industry body Offshore Energy UK (OEUK), over 90 per cent of its member firms are looking to scale down investment in British waters because of the levy. "The cuts in investment mean the UK's potential oil and gas resources have immediately been downgraded, with 500 million barrels less likely to be produced," OEUK said in a recent statement.
This is troubling for UK energy security, OEUK warned, because domestic energy production has already been falling. Since 2018 gas production fell by seven percent and oil by 26 percent, the organization reported. A continued shortage of investment would lead to further declines.