UK Fishing Industry Prepares for SMS Requirements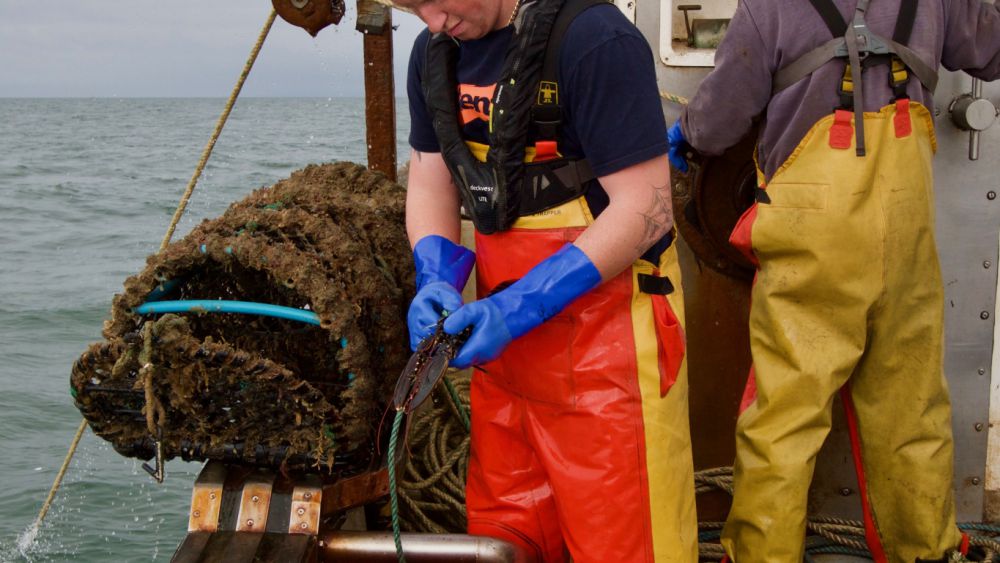 UK maritime authorities, fishing industry bodies and NGOs are formulating a voluntary safety management system for fishing vessels, comparable to the familiar SMS requirement for merchant ships. The ILO's Work in Fishing Convention, or C188, will come into effect next year, and will implement requirements on crew agreements, safety management and medicals for the first time in the industry.
C188 was created by the ILO in 2007 with the aim of improving the conditions of work for fishermen worldwide. It includes 54 articles covering minimum requirements for working on board fishing vessels, conditions of service, accommodation and food, medical care, health protection and social security.
The UK Fishing Industry Safety Group (FISG) is developing an SMS template that can be self-audited. As all owners and crews will need to make significant changes to their current practices, the code will give the UK's fishermen an organized and structured system to help make the changes required.
"ILO C188 is perhaps the biggest change to safety that the industry has encountered in a generation," said David Fenner, the head of fishing safety at the UK's Maritime and Coastguard Agency (MCA). "Because of this MCA and industry have been working together to ensure any legislation and guidance is practical and realistic. Most of all however, it must be as straightforward as possible to comply. By developing a Safety Management System, we aim to help fishermen do this."
Robert Greenwood, the safety officer of the National Federation of Fishermen's Organisations, also emphasized that the new system would be designed with ease of compliance in mind. "We see no value in increasing paperwork, we want to focus on increasing safety and welfare. At every stage we will be ensuring that actions speak louder than words in safety," he said.
David Hammond, CEO of Human Rights at Sea, lauded the inclusion of welfare support measures within the legislation and the SMS guidance.