Turkey Detains Captain for Insulting President Erdogan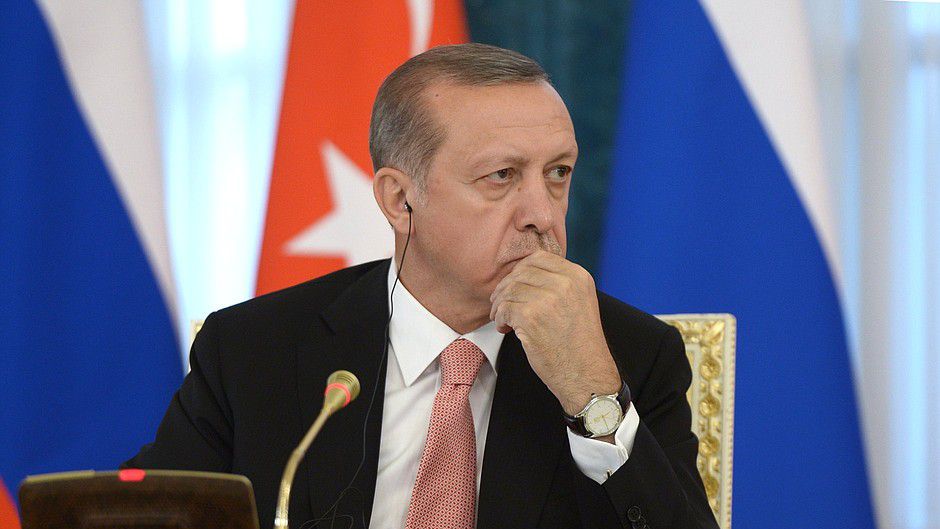 [Brief] On Friday, Turkish authorities ordered the bulker Salix to anchor off Bozcaada for an investigation after her captain allegedly insulted President Recep Tayyip Erdogan in a radio transmission.
The Panamanian-flagged vessel was transiting the Dardanelles southbound at about 0245 hours Friday when her master, identified only as "OB," made contact with VTS officials over the radio. During the exchange, he allegedly made insulting remarks about President Erdogan – a criminal offense under Turkish law. VTS reported his behavior to the port authority for Çanakkale, which ordered the vessel to anchor. The Coast Guard briefly detained the captain and three crewmembers, but Turkish media report that all have since been released for lack of evidence. As of Friday, the Salix was under way in the Aegean, bound for Mersin.
In a statement, captain of the port Ramazan Yilmaz contended that the master of the Salix was drunk while operating the vessel. "I demanded that the first captain should be dismissed for being alcoholic," he said. "The ship was anchored to the north of Bozcaada. The incident was brought to the judiciary [and] we will do the necessary legal proceedings," he said.