Tug Crewmember Repels Pirates with Flare Gun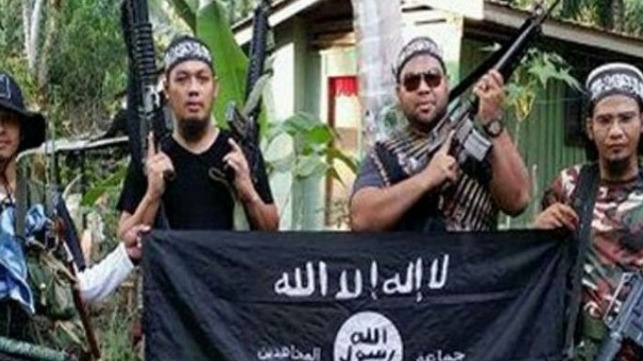 On Wednesday, the crew of an Indonesian tugboat successfully repelled four armed attackers near Pegasus Reef, located in the piracy-prone waters off Sabah, Malaysia.
According to local media, a speedboat with four men aboard approached the tugboat Magtrans II on Wednesay evening. The boat's occupants opened fire as they neared, striking the master, Didy Saviady. The aggressors boarded and most of the crew retreated within the tug. According to local police, one crewmember on the third deck returned fire with flare guns, discharging about ten rounds and causing the attackers to abandon their attempt.
Police commissioner Datuk Omar Mammah told Malaysian media that Saviady sustained a gunshot wound in the left thigh, and he was evacuated to a hospital in Lahad Datu.
The identity of the attackers is unknown. The majority of previous hijacking and kidnapping attempts in the Sulu-Celebes Sea region have been linked to the Abu Sayyaf terrorist group, which is based in the Sulu archipelago.
During the inquiry into the attack on the tug, police forces discovered a fishing boat drifting without any occupants, left with its engine running. The boat's owner later reported that the four fishermen who normally operate it had gone missing. Commissioner Mammah said that it is not yet certain whether the fishermen were kidnapped, as no one has yet claimed responsibility for an abduction or demanded a ransom payment.
Separately, on the day of the attack on the tug, Abu Sayyaf militants freed an Indonesian fisherman who had been captured off Sabah in September. The victim, Usman Yusuf, 35, was released to authorities near Jolo, Sulu.