Timor-Leste and Australia Settle Boundary Dispute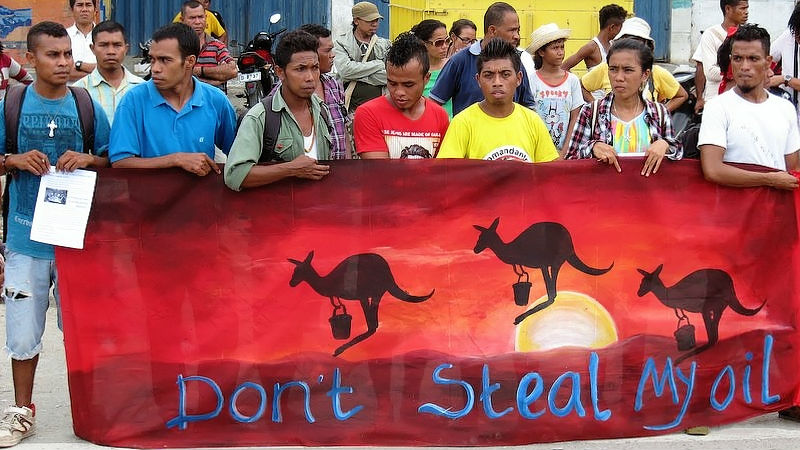 An unexpected breakthrough in the boundary dispute between Australia and Timor-Leste has resurrected hopes that the stalled development of the $13 billion Sunrise LNG project will recommence.
Through a series of confidential meetings with the Permanent Court of Arbitration's Conciliation Commission in Copenhagen this past week, Timor-Leste and Australia reached agreement on the central elements of the maritime boundary delimitation between them in the Timor Sea. The agreement also addresses the legal status of the Greater Sunrise gas field, the establishment of a Special Regime for Greater Sunrise, a pathway to the development of the resource and the sharing of the resulting revenue.
A few details remain to be resolved before the deal will be made public, and negotiations are expected to be finalized by October.
The Sunrise and Troubadour gas and condensate fields, collectively known as the Greater Sunrise fields, are located approximately 150 kilometers (90 miles) south east of Timor-Leste and 450 kilometers (280 miles) north west of Darwin in the Northern Territory. Approximately 20 percent of the Greater Sunrise fields are situated in the Joint Development Petroleum Area, jointly administered by Timor-Leste and Australia, while 80 percent are in Australian Waters.
Greater Sunrise was discovered in 1974, and it is estimated that the fields contain 5.1 trillion cubic feet of LNG and 226 million barrels of condensate. Woodside Petroleum is operator in the project and has a 33.44 percent share. Development partners include Royal Dutch Shell (26.56 percent), ConocoPhillips (three percent) and Osaka Gas (10 percent). In 2010, Woodside announced its preference for using a FLNG processing plant.
Timor-Leste's Agent in these proceedings, Minister Agio Pereira, said: "With our joint success at resolving our dispute through this conciliation process, Timor-Leste and Australia hope to have set a positive example for the international community at large."