Three Bankers Arrested for "Fake" Maritime Sector Loans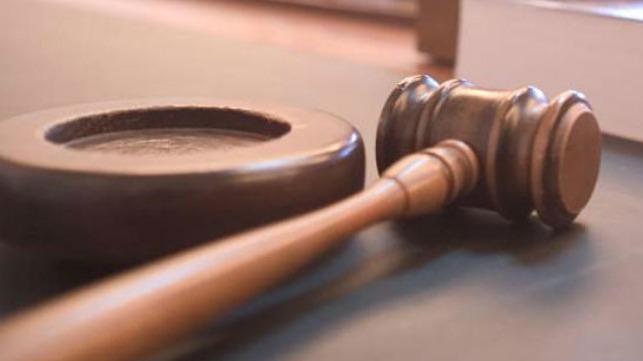 On Thursday, three former bankers from Credit Suisse Group were arrested in London over involvement in a $2 billion loan package for allegedly fake maritime development projects in Mozambique.
A fourth individual involved in the deal, Lebanese citizen Jean Boustani, was arrested Wednesday in New York City. A fifth, former Mozambican minister of finance Manuel Chang, was detained in South Africa in connection of the case. All face the possibility of extradition to the United States.
The U.S. Department of Justice believes that between 2013-2016, these five conspirators bribed Mozambican officials and defrauded investors in order to raise financing for "front" projects in shipyards, tuna fisheries and maritime security in Mozambique. Prosecutors believe that the primary aim of the maritime projects was to create large financial flows that the participants could divert for their own ends.
A federal indictment released Thursday asserts that Credit Suisse bankers Andrew Pearse, Surjan Singh and Detelina Subeva raised about $2 billion in funds from international investors by selling loans guaranteed by the Mozambican government. The three men allegedly misled investors about the nature of the loans' use, the amount of Mozambique's existing debt and its ability to repay. They also allegedly arranged with then-finance minister Manuel Chang to keep the loans secret from Mozambique's other lenders and circumvented internal controls at Credit Suisse to complete the deals.
Almost all the money raised was paid to Boustani's firm, Privinvest, the primary contractor for the project. Privinvest then allegedly paid out over $200 million in bribes and kickbacks to Pearse, Singh, Boustani and a range of Mozambican officials. "The defendants created the maritime project as fronts to enrich themselves," the indictment alleged.
The amount covered by the indictment may not include all elements of the scheme. All told, about $500 million worth of the projects' spending remains unaccounted for. Out of the remaining expenses that were accounted for, the assets purchased were overpriced by an estimated $700 million, according to a 2017 audit.
One of the "front" projects, the creation of a 24-vessel tuna fishing fleet, became symbolic of Mozambique's sovereign debt and the poor results of its government's investments. In 2016, just three years after its launch, the purpose-built state company set up to run the fleet was effectively defunct, catching only about $500,000 per year worth of tuna with two dozen new vessels. None of the other entities created with the funding are still operational.
When the full extent of Mozambique's debt burden emerged in 2016, many of its international lenders and donors placed a halt on aid over concerns that the government would use the money to pay off bad debt. "We are supposed to be doing anti-poverty work, not paying for undisclosed loans taken out with no transparency to unsustainable businesses," one diplomat told Reuters. Mozambique defaulted on its dollar-denominated commercial debt in October 2016, and it is not expected to make new payments until 2023, according to the IMF.