Terrorist Group Releases Four Tug Crewmembers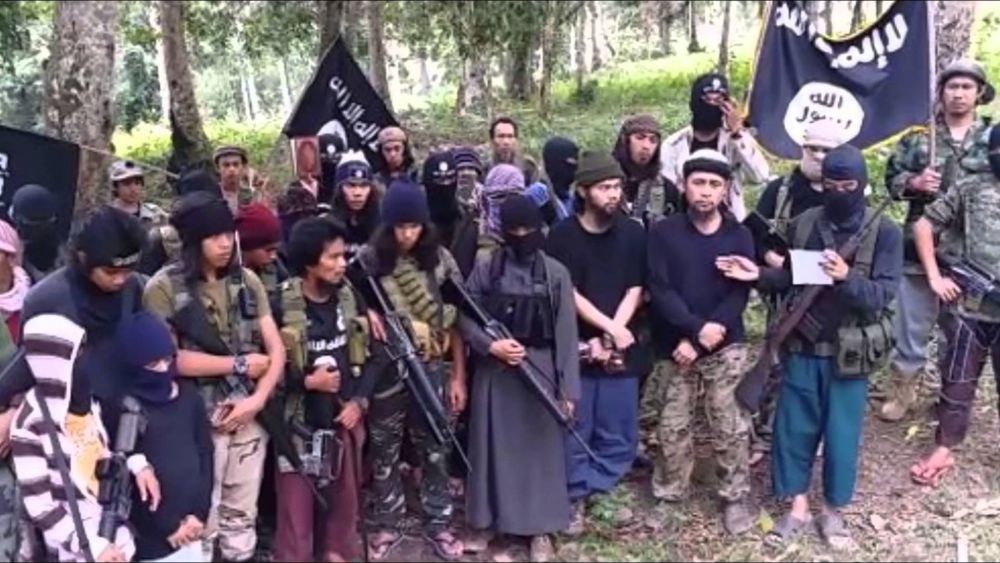 Philippine military officials have confirmed that four Malaysian tug crewmembers held by the Islamist militant group Abu Sayyaf have been freed.
Major Filemon Tan said that the crewmembers, Wong Teck Kang, Wong Teck Chii, Johnny Lau Jung Hien and Wong Hung Sing, were released early Wednesday on Jolo Island in the Philippine province of Sulu. They were taken by boat to the port of Sandakan, Malaysia.
Philippine military sources would not confirm whether a ransom was paid, nor any amount, but Abu Sayyaf had initially demanded $4.5 million for the men's release.
The four crewmembers were taken hostage in early April from the tug Massive 6 as it sailed towards Sabah. Five crewmembers of other nationalities were left aboard. It was the second of three Abu Sayyaf attacks on tugs in a month. Malaysian officials said that the vessel type was an attractive target for the militants due to slow speeds and low freeboard, making it easy to climb aboard while under way.
The group still holds more than a dozen hostages, but the four men freed on Wednesday were the last of the kidnapped Malaysian mariners. Abu Sayyaf released 14 Indonesian tug crewmembers earlier in the month. The Philippines, Malaysia and Indonesia have agreed to a joint program of maritime patrols and naval cooperation, and have tightened security in the region; no further instances of piracy and kidnapping off Sabah state have been reported since.
Abu Sayyaf is notorious for kidnapping foreigners, especially Western tourists. In April, Abu Sayyaf executed a Canadian citizen, former mining executive John Ridsdel, after their demands for payment were not met.