Taiwan Acts on China's Expansion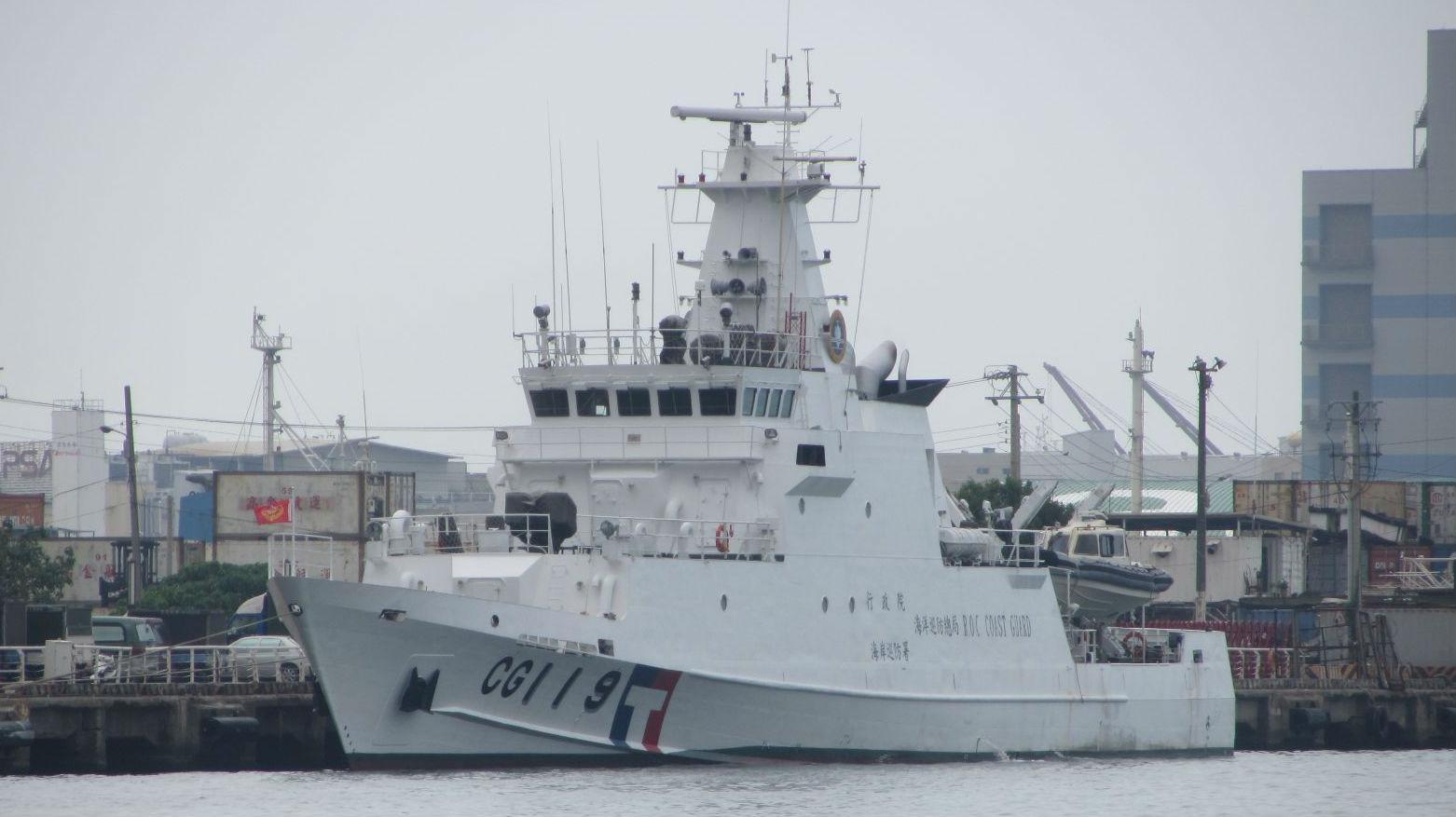 Taiwan has revealed plans to increase its coast guard presence in the disputed South China Sea Spratley archipelago.
China's development of artificial islands and reclamation projects in the region has sparked discontent from its neighbors, but Taiwan has not voiced displeasure until now.
Taiwan and China's sovereignty claims go as far back to 1949. But China has long-considered Taiwan to be a renegade province which will eventually be reunited with the mainland.
Taiwan is currently constructing a port on the island of Itu Aba which will accommodate 3,000-ton vessels and serve as a base for the Taiwanese Coast Guard. The island supports around 180 people and about 150 of them marine-trained coast guard personnel who have had oversight of the 114-acre island since 2000. Taiwan is expected to add an additional 40 coast guard staff memebers when the port is completed.
Itu Aba is the fourth-largest island in the Spratlys after China's land reclamation work on Mischief Reef, Fiery Cross Reef and Subi Reef.
China's aggressiveness in the South China Sea has long-been a source of discord for U.S. allies in Asia. The Philippines, Vietnam, Malaysia and Japan have all voiced displeasure regarding Beijing's attempt to stretch its territorial limits.
In August, Japan released 14 photos pinpointing 16 offshore platforms located in disputed territories in the South China Sea. China announced that it would cease its reclamation projects shortly after the photos were released. But in mid-September, the U.S. released a report that China had in fact continued dredging in the Spratley archipelago.
On September 16, Chinese Foreign Minister Wang Yi stated that Beijing was conducting necessary construction work to improve conditions on the island.
"The Nansha islands are China's territory. In this regard, China possesses ample historical and legal basis," Wang said, using the Chinese name for the Spratly Islands.
Last week, the U.S. announced this week that it was increasing funding for maritime law enforcement for Vietnam, the Philippines, Indonesia and Malaysia. The U.S. said it will contribute more than $100 million per year for maritime enforcement in Southeast Asia. The U.S previously spent about $25 million in the region.
Last month, Japan promised warships and a $1.7 billion donation to Vietnam to strengthen its maritime forces.
While not specifically naming China, Japanese Prime Minister Shinzo Abe cited stability-threatening, large-scale land reclamation projects and the building of outposts as the primary motivators for the donations.