Subchapter M Compliance Goes Mobile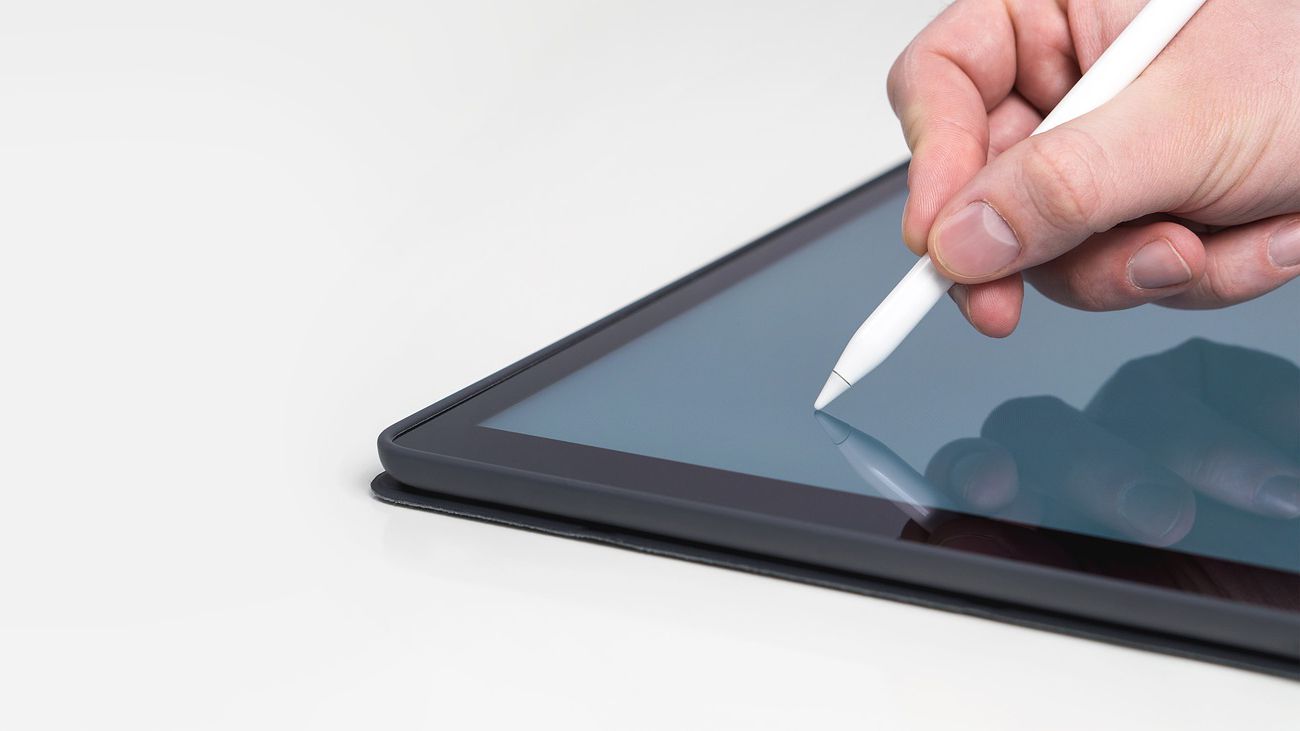 The American Bureau of Shipping (ABS) has released a mobile app that tug and workboat owners can use to document compliance with Subchapter M, the U.S. Coast Guard's new inspection regime for smaller vessels.
"This app answers the growing demand for easy-to-use point solutions – a need that is particularly pronounced in the workboat sector, where many companies have little to no IT support on their boats," said ABS Nautical Systems VP and COO Stephen Schwarz. "A mobile app is the ideal solution to simplify Subchapter M compliance requirements with minimal disruption to day-to-day operations."
The app is a cloud-based, subscription service, and it runs on standard tablets. It allows crewmembers to document compliance as they walk through the vessel, without on-board software or data storage.
ABS is not the first to roll out cloud-based software for Subchapter M documentation. Class NK's Helm Operations software division debuted its Helm CONNECT Compliance software at the Workboat show late last year. This system allows crews to create and store SMS documentation with an easy-to-use interface, and it is hosted by Amazon Web Services, so all of its data is automatically backed up to the cloud.
Preparing for cyberattacks
Separately, ABS and leading cybersecurity firm CrowdStrike recently announced that they will present a session on defending maritime assets from hacking attacks at this year's Nor-Shipping convention in Oslo.
"Maritime has been described as 'the next playground for hackers'," said John Titmus, cybersecurity strategy advisor with CrowdStrike. "It's an industry revolving around high value assets, moving valuable cargoes, that is transitioning to an increased reliance on digital systems. These technologies – ranging from automatic identification systems (AIS), to GPS, electronic chart displays and information systems (ECDIS), and complex cargo and energy management systems – are all vulnerable to attack and exploitation."
Titmus says that CrowdStrike will use its session at Nor-Shipping to teach delegates how they can spot indicators of an attack and how they can safeguard their organization.