Storied Maritime Law Firm Ince & Co. Enters Administration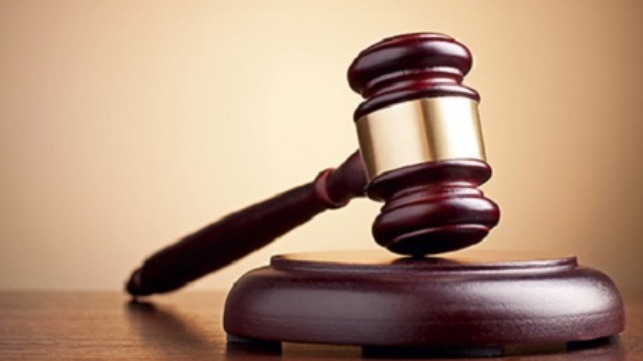 Famed shipping law firm Ince Group has announced that it is voluntarily entering administration after a series of issues related to an accounting audit.
Ince, which was at one time the largest law firm in London, has been attempting to complete its full-year financial results for the 2021-22 fiscal year, which ended on March 31, 2022. After more than a year of work, Ince's auditor has still not been able to resolve certain matters with the accounts at Ince's Hong Kong office. The unresolved "matters outstanding" at this satellite division have repeatedly delayed the reporting of full-year results for March 2021 - March 2022 and half-year results for April-September 2022.
Over the course of the 2022, multiple partners departed Ince and the firm's share price shed the majority of its value. In December, Ince announced that it would suspend trading in its stock because its auditors could not complete the financial reports by a year-end deadline. The delivery date for the audit was pushed back to January 31, then February 10, then March 31, then an indefinite date. The causes of the sequential delays included questions "in relation to historical accounting treatments," "technical items," and "matters outstanding with the audit in Hong Kong."
On April 12, Ince confirmed that the audit for 2021-22 still remains incomplete, and it acknowledged that the long-running process has put pressure on its cash flow. After a series of conversations with lenders, Ince said, it lost the support of a key financier.
"In order to preserve the future value of the group's business and to protect the interests of employees and other stakeholders, the board of the company has regrettably concluded that it has no choice but to place the company into administration," Ince said in a stock exchange filing.
Ince has voluntarily filed a court motion to appoint an independent administrator, Quantuma, which will seek to find a buyer for the storied law firm.
Ince (formerly Ince Gordon Dadds) is a full-service integrated corporate law firm with associated services in accounting, finance, consulting and pensions advisory services. Over the past decade, predecessor firm Gordon Dadds focused on an ambitious acquisition and consolidation strategy, expanding rapidly by buying smaller firms - including shipping and insurance specialist Ince & Co., which it acquired in 2019 and took the name of shortly after. Ince & Co. was founded in 1870 as a shipping law firm, and developed strong practices in related areas like insurance and dispute resolution.