SpaceX Suspends Plan for Rig-Based Offshore Launch Platforms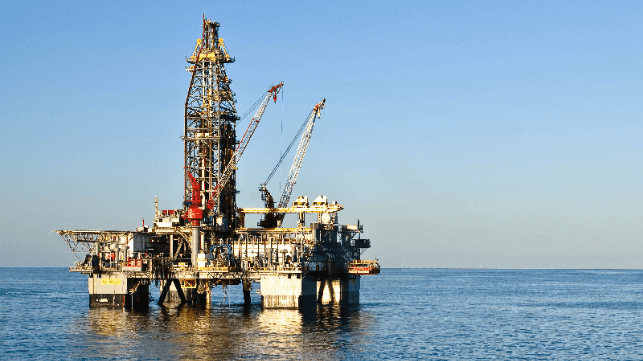 Commercial space launch company SpaceX has suspended its plans to convert two offshore drill rigs into floating launch pads for its new Starship rocket system, a top executive told reporters last week.
SpaceX President and COO Gwynne Shotwell told media at a press conference that the two rigs were "not the right platform" for conducting space launch operations at sea, though she left the door open to future sea-based launch options once the system is in service.
The concept of sea launch has been used successfully before, and it makes commercial sense for some applications. Orbital launch trajectories are affected by location, and a sea-based launch allows the operator to pick the site to maximize efficiency and payload. The space company Sea Launch used a secondhand MODU to launch Ukrainian-built Zenit rockets for 15 years.
In 2020, SpaceX decided to follow suit, and it bought the ultradeepwater rigs Ensco 8500 and Ensco 8501 from Valaris. Renamed Phobos and Deimos, they were relocated to the port of Brownsville, where its Starship test facility is located.
That plan has been canceled, and the two rigs have been sold to new owners. Instead, SpaceX will focus on rocket development for now.
"We really need to fly this vehicle to understand it, to get to know this machine, and then we'll figure out how we're going to launch it," Shotwell said.
SpaceX's Starship is a reusable, stainless-clad super-heavy orbital launch vehicle designed for long-range missions, including aspirations for travel to Mars. The 15th prototype completed the first Starship high-altitude test in May 2021, and SpaceX filed paperwork for its first orbital trajectory test flight last month.