South Australia Catalogues its Shipwrecks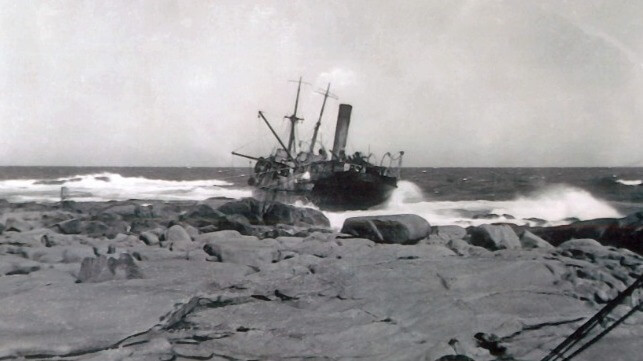 South Australia's government has released a survey of historical shipwrecks along the region's west coast, some of which date back to the 16th century.
The survey reveals that a total of 126 vessels are known to have been lost in the region's inland and coastal waters, accounting for the loss of at least 28 lives and about 11,500 tonnes of cargo.
The shipwrecks of the West Coast reflect early European activity and settlement across the region, which was markedly different to other parts of South Australia. Dutch, French and British explorers visited the region sporadically from as early as 1627, while whalers and sealers hunted the waters and shores from the early 19th century.
"Regional shipwreck surveys are fundamental to the successful management of our maritime heritage and historic shipwreck resources. They are achieved by undertaking rigorous archaeological investigations involving fieldwork, research and assessment," said Susan Close, Minister for Climate, Environment and Water.
There are almost 800 vessels known to have wrecked along South Australia's coastal and inland waters, including 70 vessels that ended their days in 19 concentrated "ships' graveyards."
The survey shows that a significant number of lives were lost because of vessels foundering or wrecking. The greatest loss of life occurred with the wrecking of two tuna fishing vessels, which accounted for 13 deaths.
The shipwrecks in state waters are protected under South Australia's Historic Shipwrecks Act 1981, while those in Commonwealth waters are protected under Australia's Underwater Cultural Heritage Act 2018. As at October 2021, there were 780 individual shipwreck sites in the region's waters ranging in date from 1837 to 2017.