[Updated] Ship Missing in South Atlantic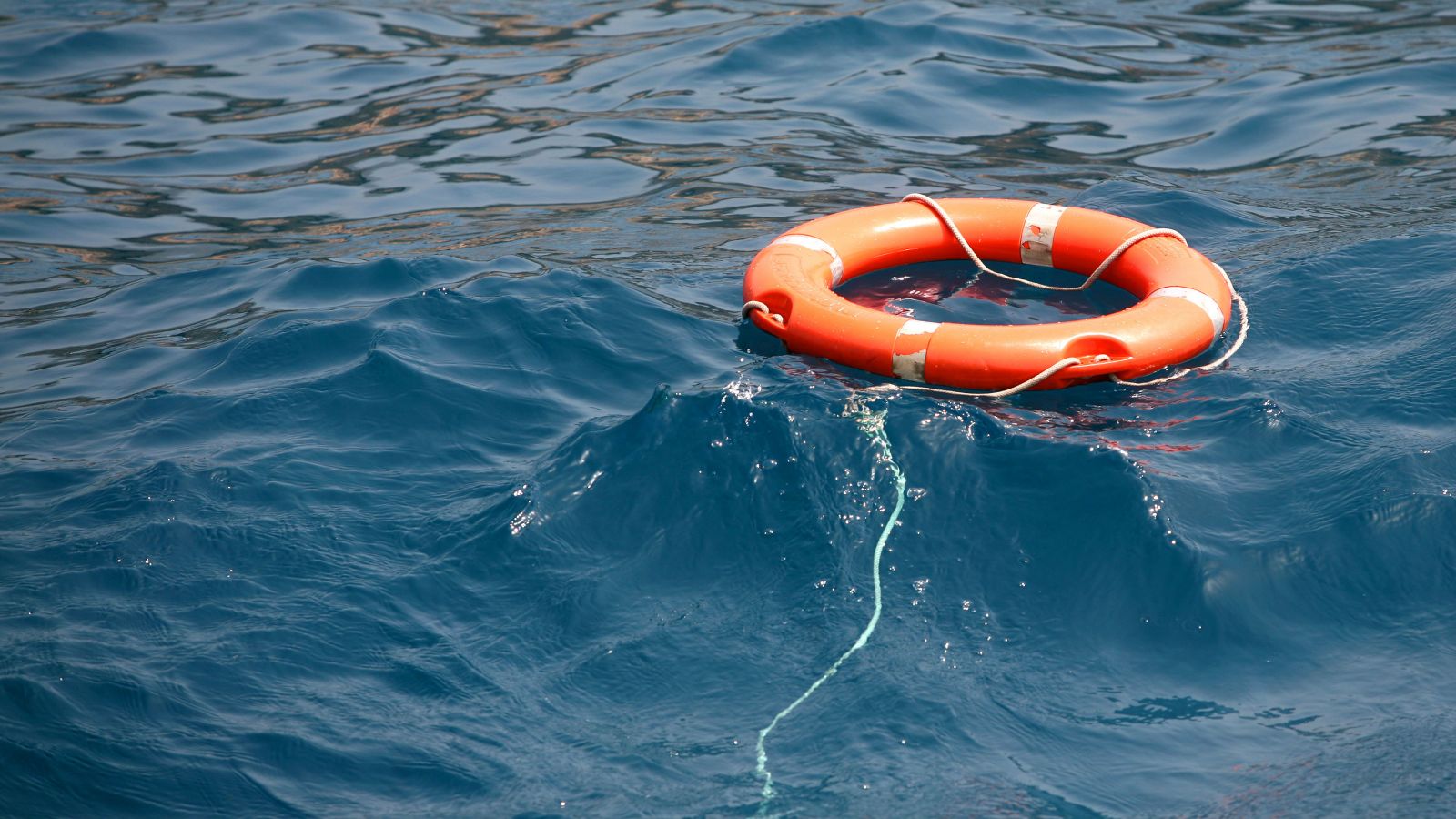 A South Korean-operated very large ore carrier Stellar Daisy has gone missing in the South Atlantic off Uruguay.
One of the ship's 24 crewmembers sent a text message on Friday saying the vessel was taking on water.
Two Filipino sailors have been picked up in a life raft by a commercial ship, the South Korean government said Sunday. Another raft and two powered lifeboats that can carry up to 30 people each were also discovered, but no one was on board, reports Yonhap news agency.
The Uruguay Navy has said that the first ships to reach the scene had detected a strong smell of fuel and spotted debris, indicating the ship had probably sunk. The 312-meter (1,024-foot) vessel was last reported to be around 3,700 kilometers (2,300 miles) miles from shore.
"The more hours pass, the less the chances are of finding them," Gaston Jaunsolo, a spokesman for the Uruguayan navy told Reuters news agency. Jaunsolo told reporters that the ship split in two and sank.
The Marshall Islands-flagged vessel had departed Brazil for China with eight Filipinos and 16 Koreans on board. It was carrying 260,000 tonnes of iron ore.
The ore carrier is operated by Polaris Shipping of South Korea. She was built in 1993, and, according to Wikipedia, was originally constructed as a very large crude carrier and then converted to an ore carrier.