Ship Carrying Scrap Metal Sinks in Black Sea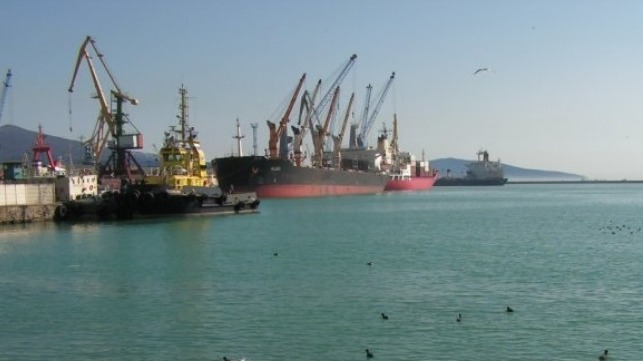 A Panama-flagged cargo ship listed then capsized in the Black Sea on Saturday.
The vessel was carrying scrap metal and sank about 50 miles from the coast in about 6,500 feet (1,900 meters) of water. The crew, two from Turkey and six from Azerbaijan, boarded a life raft and were safely rescued by a tanker after a distress message was sent by the captain. They have reportedly been taken to the Russian port of Novorossiysk by the Minerva Marine tanker.
According to local media, preliminary investigations have revealed that the list was possibly due to displacement of the cargo and that there is no threat of pollution from the sunken vessel.