Sealing Valley Inspired by Silicon Valley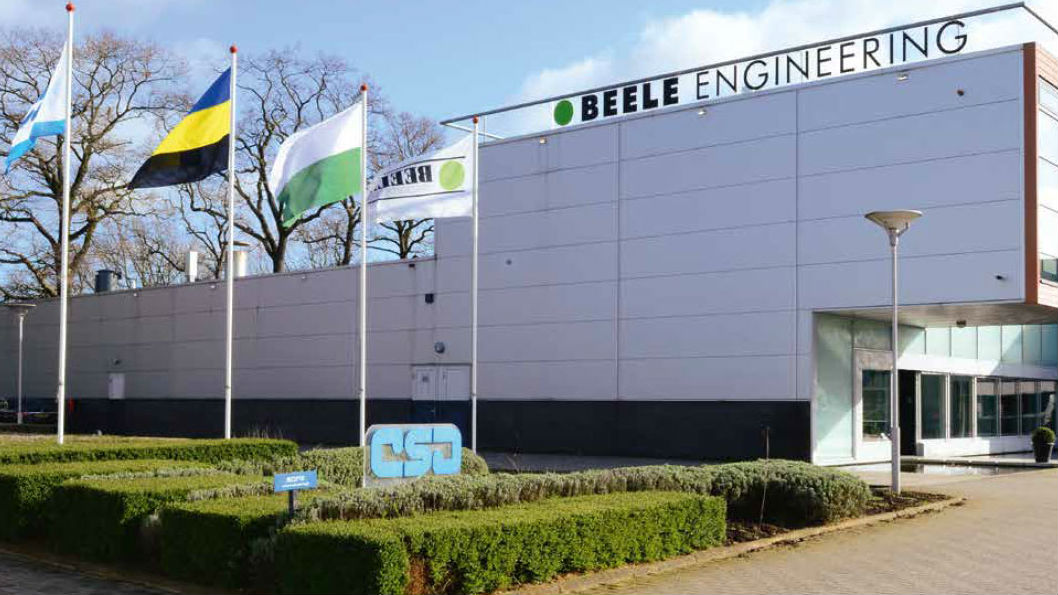 September 20 sees the kick-off of Sealing Valley – a center of excellence where production, research, development, training and the transfer of knowledge on sealing technologies, fire safety and waterproofing all come together.
This unique new campus, a privately-financed initiative, is the culmination of Beele Engineering's ongoing aspiration to make the world a safer place in terms of fire and water protection. Shipboard and marine safety will be a paramount focus of Sealing Valley, although it will also cover land-based applications.

Alongside researching and developing new technologies, the decision was made to take the initiative to intensify professional education, training and knowledge transfers through Sealing Valley. Sealing Valley will strive to change the general mentality from reactionary after tragedies occur to a proactive approach in all respects.
Fire safety and waterproofing are complex fields. It's not entirely certain that the certificates and approvals which are issued for fire and water protection products are clear enough to guarantee the functionality of products and systems in practice. Day-to-day reality has shown that there is substantial room for improvement.
Especially from a shipboard perspective, we have witnessed a major shift in the attention given toward shipboard safety over the last decade, says Richard M. Casale, President of Beele in North America. "There is too much weight given to Type Approval certificates issued by class, especially from a fire and flood perspective. A Type Approval certificate is simply an attest that a particular product / system passed a laboratory test under controlled conditions on a particular day – it's nothing more.
"Unfortunately, not enough has been done to prove that these products and systems will work under the most severe conditions, years after they have been installed and subjected to the harsh shipboard environment. The mission of Sealing Valley will be to educate the industry on these very subjects, with the goal of exponentially increasing the safety of crews and the protection of the ship, offshore platform or land-based building."
A ceremony will be held on September 20 at Sealing Valley – a campus built in Aalten in the Netherlands. There will be representatives from local and national governments speaking, as well as other various people speaking on their areas of expertise.