Sail for Water on Around-The-World Mission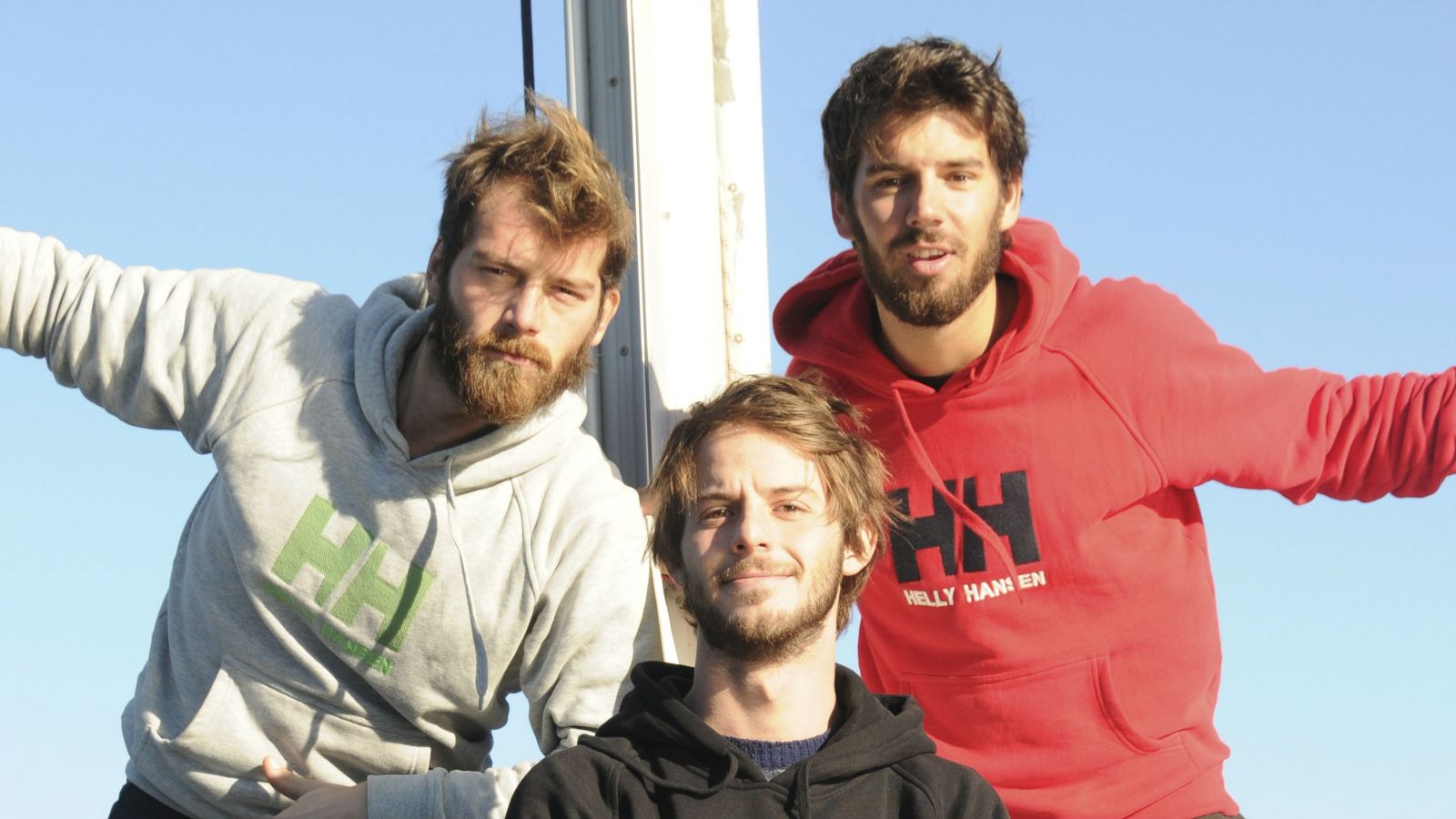 Sail for Water, a general interest NGO, has combined a unique project defending a fundamental human right with an extraordinary sport challenge. Three young men are promoting universal access to clean drinking water during a round-the-world tour on a sailing boat.
Their mission, to begin this month, is to distribute 1,000 filters in 1,000 days, to help 100,000 people worldwide.
Sail for Water was born from an alarming and revolting truth, says spokesman Nicolas Sainte Claire Deville:
Water, spring of life, is the leading cause of death in the world.
Every year, 3.6 million people die from unclean water-related diseases.
90 percent of these are children under 14 years old.
Unclean water kills one person every 10 seconds.
The NGO is in partnership with another NGO - Waves for Water which has been acting against unclean water for more than five years and has already distributed more than 100,000 filters in a dozen of countries.
Sail for Water's aim is to continue this work of distributing filters and will push it forward in areas that, according to WHO and UNICEF, are severely affected by unclean water.
Sail for Water is a collaborative adventure which aims to get its members completely involved, to raise awareness of the vital importance of the cause they defend and the utility of their engagement. Thus, donors have the possibility to target their commitment by choosing the country where they want the filters they funded to be distributed, or by joining the crew for a local action, on the field.
The crew will broadcast a fortnightly web series during their voyage.


With the PointOneTM filter, communities in need are able to construct and adapt their filter to any plastic containers in less than five minutes, then gravity does the rest. The kit includes everything needed to attach the filter: a bucket, a filter, a tube, a few seals, a tool to adapt the bucket to the filter and a plastic syringe to clean and maintain the filter.
Sail for Water is the project of three young and passionate men, animated by the desire to change things; three young people ready to brave the oceans on board the Williwaw, a 12 meters ship, to bring a drop of hope to those in need.
Thomas Degermann - 25 years old
Captain of the ship and technical manager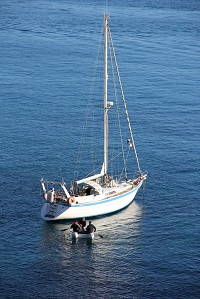 Thomas, as a true lover of the sea and of watersports, has always lived on the coastline. He worships values such as pushing oneself to the limits, sharing and discovering. An engineer by training, he is in charge of the upkeep and the repairs on the Williwaw during the trip.
Romain Stefani-Sainte-Claire Deville - 28 years old
First mate and President of Sail for Water
Although he held a managing job for the last four years, Romain has chosen to move beyond this comfortable stable position to fulfill his desire of helping out people in need.
Nicolas Sainte-Claire Deville – 24 years old
Crewman, in charge of missions and partnerships
Born sailor, sail lover; Nicolas is the youngest of the crew. His goal is quite simple: the discovery, the sharing and the involvement. Recently graduated from a Business school, he is in charge of the partnerships of Sail for Water.
Williwaw is a solid English sloop-rigged boat built in 1977. It has already travelled more than 40 000 nautical miles. Its extreme resistance and good navigation qualities were enough for the crew to adopt this old sea warrior, says the team. Discovered in the south of France at Lavandou Harbor, the Williwaw is now readying to depart from Toulon, France.
More information is available here.