Russia's Arkhangelsk Governor Igor Orlov wants to stop to his home port suffering from disadvantageous port fees and has asked President Vladimir Putin to introduce a unified port fee system.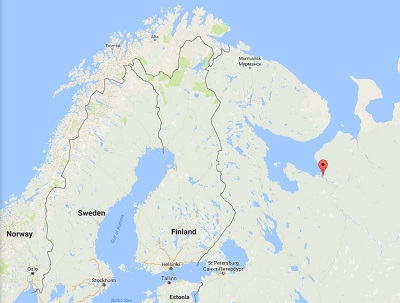 Arkhangelsk is one of the most expensive of Russia's northern ports.
The current system hinders development of Arctic transport infrastructure, Orlov argues. A significant difference in the cost of port services resulting from geographical, climatic, technological and economic conditions reduces turnover at the port and creates an imbalance in the development of transport Arctic infrastructure. As a result, traffic flows are focused in cheaper ports in Russia or abroad.
The introduction of a unified fee level would facilitate more competitive relations, based not on the price level but on the quality of the services, he argues.
Putin confirmed that he would forward the request to Deputy Prime Minister Arkady Dvorkovich and Head of the Federal Antimonopoly Service Igor Artyemov.
Only the port of Naryan-Mar, the town located along river Pechora, has higher fees than Arkhangelsk. Currently, Murmansk offers the cheapest port services in Russia's north.
In 2015, Arkhangelsk Sea Port handled goods with a total volume of 3.8 million tons, a year-on-year decline of ten percent. The downturn continued in the first half of 2016. Year-on-year decline was as much as 25.8 percent in the first five months of the year.