Russia Remembers Unacknowledged Loss of Military Salvage Tug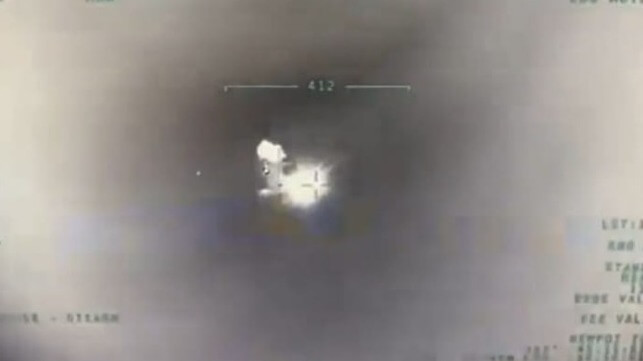 Russia's Black Sea Fleet has quietly unveiled a memorial to the crew of the tug Vasily Bekh, which was sunk by Ukrainian fire while attempting to resupply a Russian garrison in June 2022. The tug's destruction has never been formally acknowledged by the Russian military, though it has been confirmed by Western intelligence agencies and Russian media.
On the night of June 16-17, 2022 - one year ago last Friday - Vasily Bekh was under way for Russian-occupied Snake Island when she was struck by two projectiles, believed to be Harpoon anti-ship missiles launched from shore. Harpoon had recently been supplied to Ukraine by several countries, including the United States and Denmark. The vessel sank, leaving an unknown number of crewmembers and passengers missing or dead. Russia's ministry of defense has never formally acknowledged the tug's loss.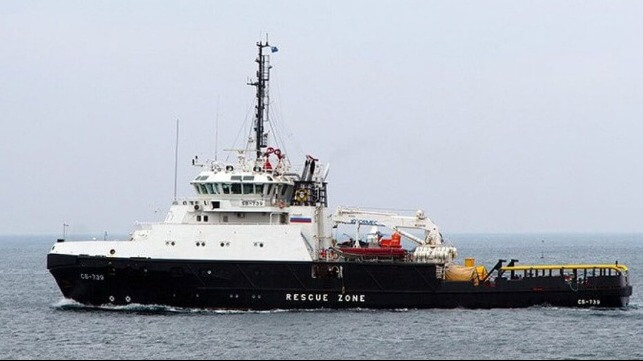 Vasily Bekh (Russian Navy)
Last week, at the home base of the Black Sea Fleet's emergency rescue unit, a monument to the lost crew of the Vasily Bekh was unveiled in a closed ceremony. A parent of a crewmember of the Moskva - another lost Russian ship - was on hand and reported that photography was forbidden. He obtained a photograph from before the ceremony for confirmation purposes, and he told Russian dissident news outlet Meduza that 13 people were killed aboard the Vasily Bekh, including four military personnel.
British intelligence believes that Vasily Bekh had been transporting a ground-based air defense system to reinforce the Russian garrison on Snake Island on her final voyage. Ukraine's military claims that the tug was also carrying ammunition, weapons and military personnel.
The sinking of the tug and similar Ukrainian interdiction efforts played a role in making the island untenable for its Russian occupiers, who retreated two weeks after Vasily Bekh went down. The clearance of the strategic island opened the way for the negotiation of the Black Sea Grain Initiative and the activation of a new shipping lane in and out of the Bystry Canal.