Russia Attacks Grain Storage at Ukrainian Port on the Danube River
Drone strike is the first instance of a Russian attack on Ukraine's smaller riverine ports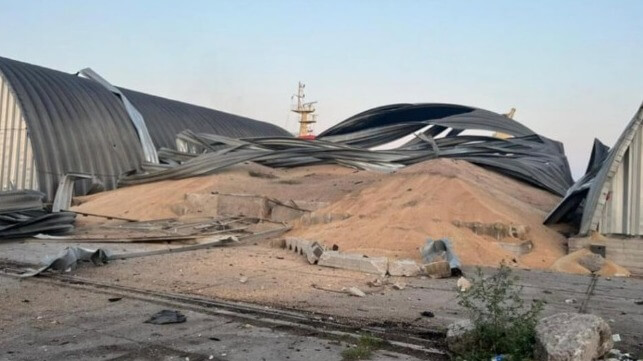 In the early hours of Monday morning, Russia conducted a drone strike on grain facilities at the Danube River port of Reni, destroying one silo and damaging a tank farm, according to the Ukrainian military's Operational Command South.
The attack was conducted with Iranian-made Shahed-136 suicide drones, the command said. Russia has purchased hundreds of the midsize, explosives-laden drones from its partners in Tehran and has routinely used them against civilian infrastructure, often striking far behind the front lines. Recent targets include the grain facilities in and around the Port of Odesa, and the Ukrainian government claims that up to 60,000 tonnes of China-bound grain were destroyed by Russian strikes over the past week.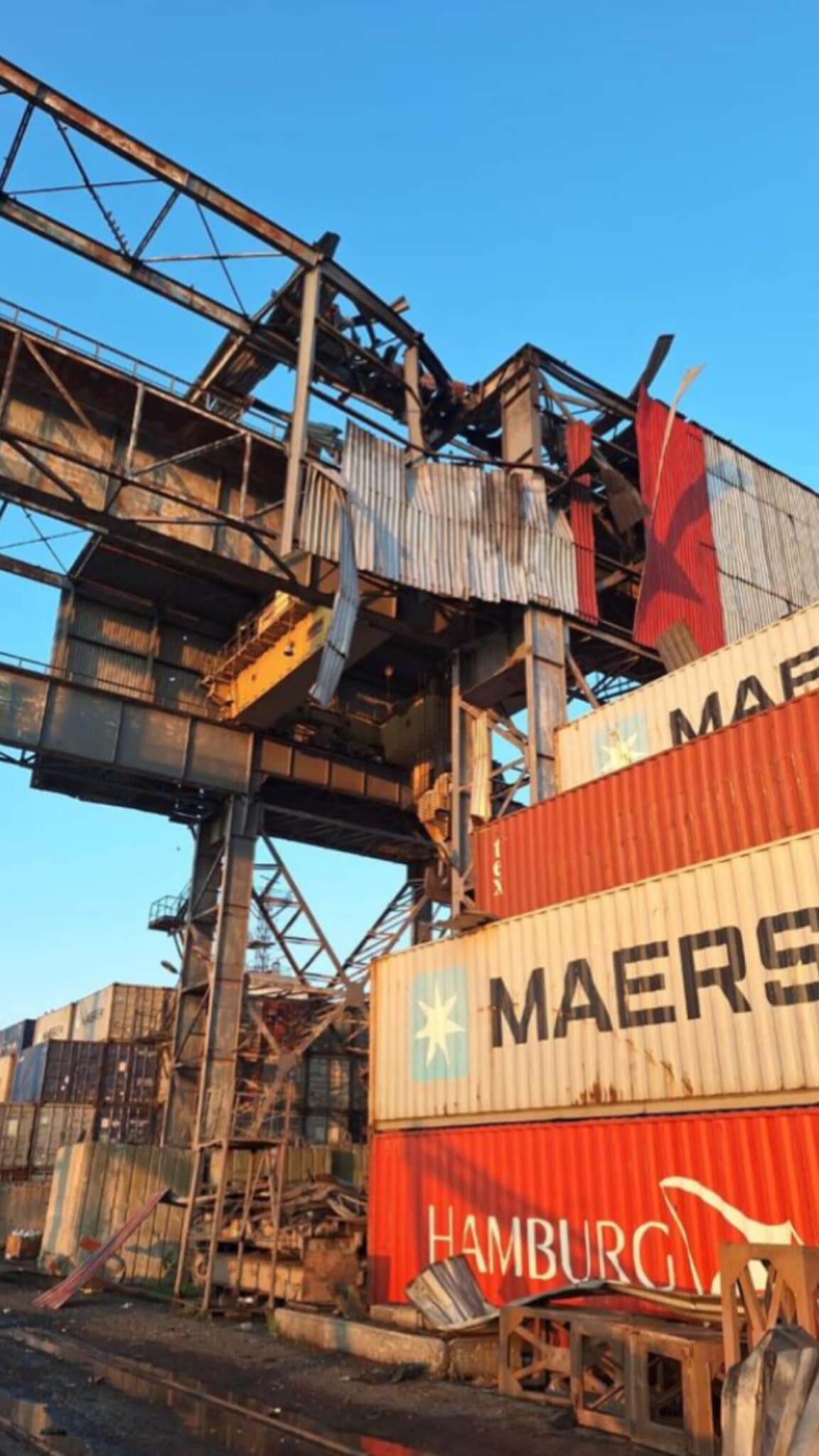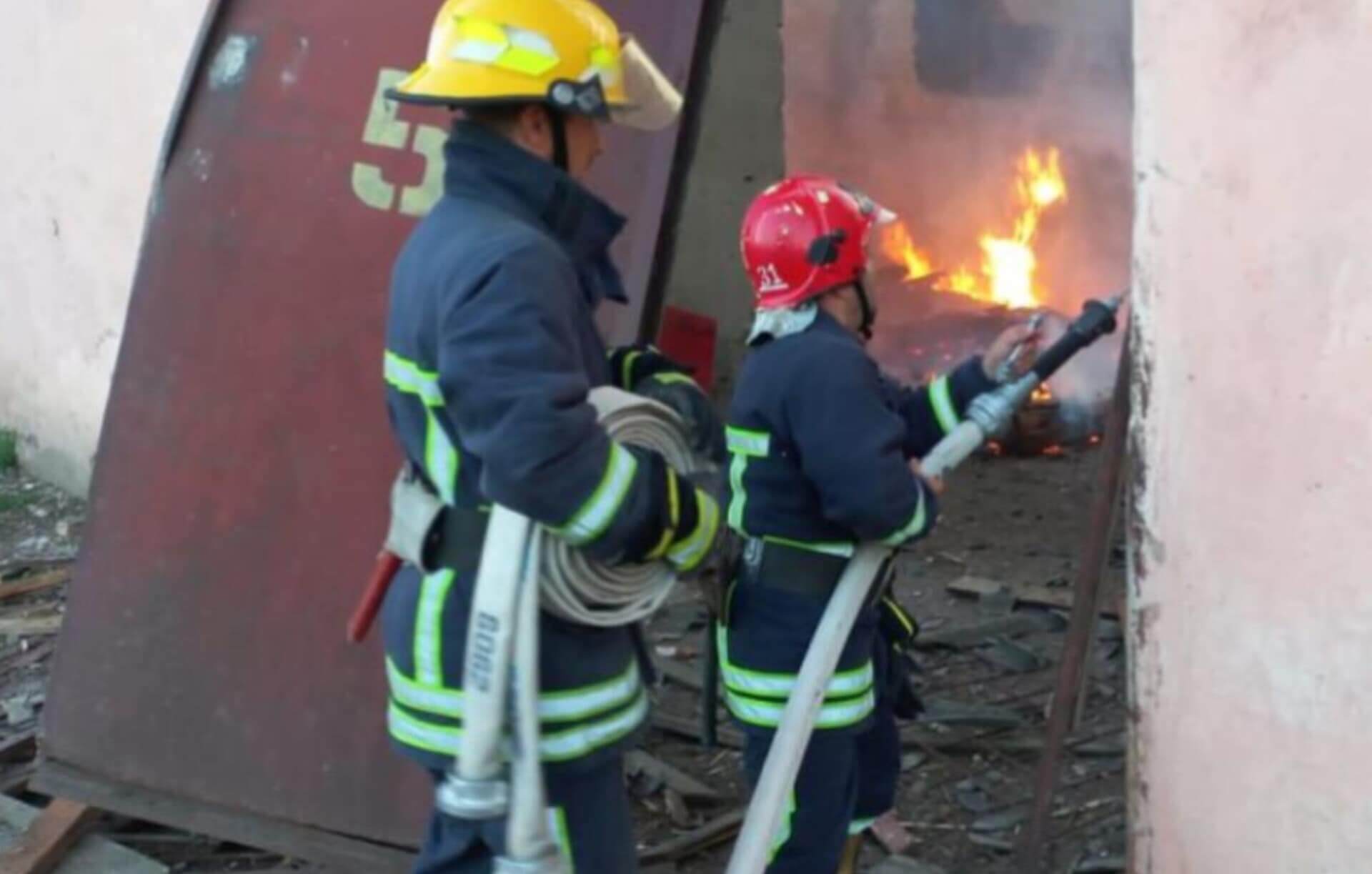 Courtesy Operational Command South
However, Monday's strike is the first time that a port on Ukraine's Danube River estuary has been targeted, and the attack represents a threat to a key lifeline for Ukrainian food exports. Since the beginning of the invasion in 2022, the ports on the northernmost branch of the Danube River delta have provided Ukraine's only unfettered points of access to seagoing trade. The Black Sea Grain Initiative reopened Ukrainian grain terminals in and around Odesa last August, but when Russia withdrew from the agreement last week, the Danube ports of Reni and Izmail became the only insurable Ukrainian ports left. Russian threats against marine traffic in the northwestern Black Sea have effectively ended war risk cover for all shipping to and from the giant grain terminals around Odesa.
The strikes on Reni mean that neutral shipping might have to avoid the Ukrainian bank of the Danube as well. About 30 vessels have dropped anchor off Izmail, awaiting clarity on the impact of the strikes.
According to Reuters, insurers on the key London market are revisiting their rates and their willingness to cover voyages for this riverine route. "The premiums for those that are still quoting is going to go up," one insider told Reuters.
The Russian strikes have sent prices for wheat soaring, up by 8.5 percent in a day on the Chicago Board of Trade. During the last severe price spike last year, basic food supplies became prohibitively expensive for some low-income countries, and high grain prices reduced the ability of charitable aid programs to buy in volume; the UN and the World Food Programme have warned that the ongoing disruption of Ukrainian grain exports could have the same effect once more.