Royal Navy Spends Christmas Watching Russian Warships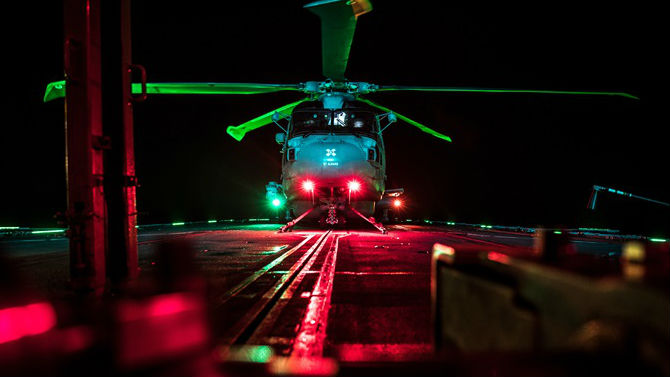 The Royal Navy frigate HMS St Albans escorted a Russian warship through the North Sea on Christmas Day. The Portsmouth-based Type 23 frigate keep watch on the new Russian warship Admiral Gorshkov as she passed close to U.K. territorial waters.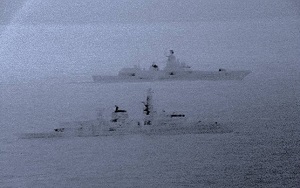 The festive season saw an upsurge in Russian units transiting U.K. waters, said the Navy in a statement. HMS Tyne was also called to escort a different vessel, a Russian intelligence-gathering ship, through the North Sea and the English Channel on Christmas Eve.
A Wildcat helicopter from 815 Naval Air Squadron, based at RNAS Yeovilton, was then dispatched to monitor two further Russian vessels.
U.K. Defence Secretary Gavin Williamson said: "I will not hesitate in defending our waters or tolerate any form of aggression. Britain will never be intimidated when it comes to protecting our country, our people, and our national interests."
The 190-strong ship's company of HMS St Albans joins more than 4,000 sailors and Royal Marines who are currently deployed around the world or on heightened readiness.
Relations between Britain and Russia are strained at present, with U.K. foreign minister Boris Johnson saying last week that there was abundant evidence of Russia meddling in foreign elections. His counterpart Sergei Lavrov retorted that there was no proof to support the claim.