RCI Ship Catches Fire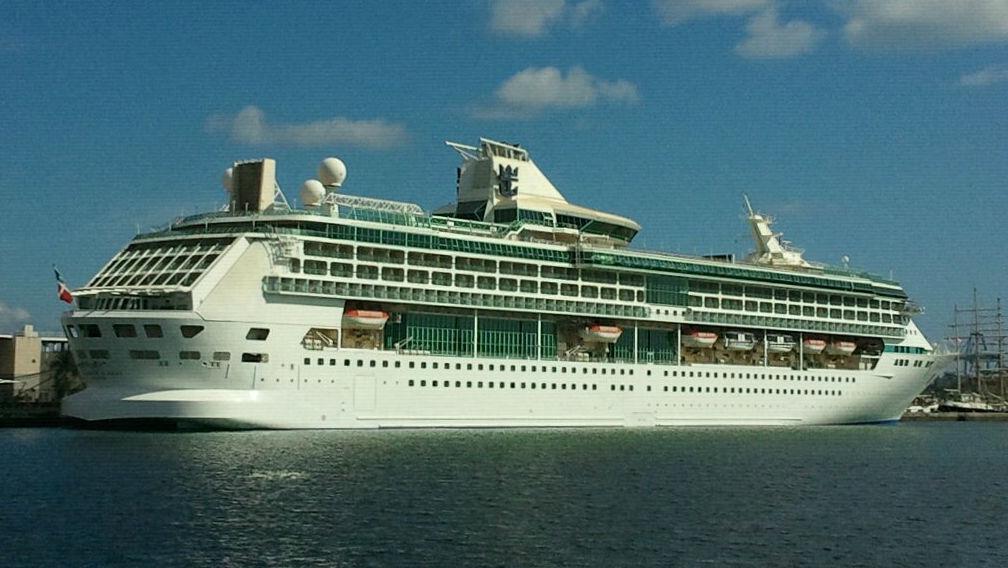 A fire broke out in one of two engine rooms on Royal Caribbean's Splendour of the Seas. The fire took about two hours to extinguish put out and 20 people have been treated for smoke inhalation.
Splendour of the Seas is on the fifth day of a seven-day cruise from Venice. The fire occurred as the ship sailed to Argostoli, Greece. The ship will bypass the port call to Argostoli and continue onward to Venice.
In July, Royal Caribbean's Freedom of the Seas caught fire in Jamaica.
Royal Caribbean released a statement regarding the Splendour of the Seas fire:
On October 22, 2015, as Splendour of the Seas was at sea in route to Argostoli, Greece, the ship experienced a fire in one of its two engine rooms. The ship's fire suppression system was activated, which contained and extinguished the fire. However, in an abundance of caution, it was deemed necessary to evacuate some guests from their stateroom.
The ship is currently sailing towards Venice, Italy, and all systems are functioning.