Regulator Orders Engie to Maintain Shutdown Equipment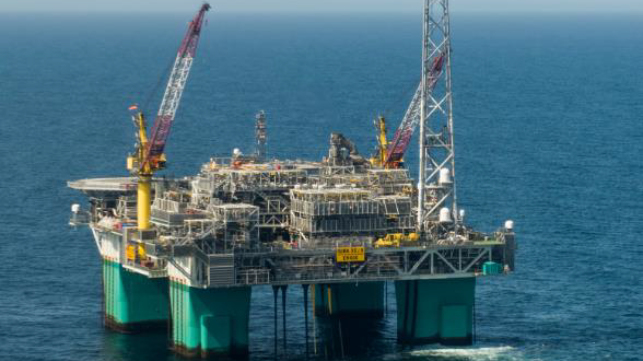 In the wake of a leak at Engie's Gjøa platform, Norway's Petroleum Safety Authority has called on the energy firm to ensure that its safety-related equipment on offshore plants is maintained and operating properly.
On June 21, 2017, a condensate release at the Gjøa natural gas field tripped alarms and triggered an automatic shutdown of the platform's process plant. An estimated 1.25 cubic meters of produced water, gas and condensate escaped from a cracked pipe weld over the span of 30 minutes. Water was the largest component of the leak, and the gas did not spread beyond the process plant or ignite.
The response was complicated by the failure an emergency shutdown valve upstream of the leak location, which failed to close as designed. The valve would have separated the faulty pipe section from a process tank, which continued to feed the stream of fluid issuing from the leak.
In addition, another emergency valve for blowdown failed to open towards the gas flare as designed, affecting the amount of time necessary to depressurize the process plant.
Due to these difficulties, the emergency response command on the facility decided to evacuate 19 of the 49 people on board. The leak was confirmed halted within half an hour and the platform's emergency response posture was returned to normal within about two hours of the leak's detection.
The leak from the pipe nozzle led to a temporary shutdown of Gjøa during repairs after the incident, and the facility did not come back online until July 7.
Findings
The investigators determined that the pipe cracked because of an improperly prepared weld, exacerbated by prolonged vibration (below).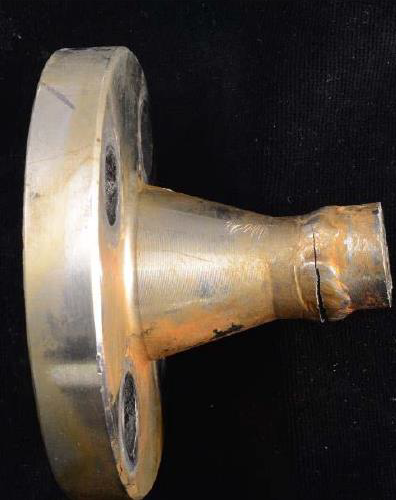 In addition, they found that Engie's maintenance of the shutdown valves and associated actuators was "inadequate." The valves failed to operate because of water intrusion and corrosion in their actuators. The PSA found that these problems with the valves had been revealed in regular testing, indicating that they were known for some time and left unaddressed.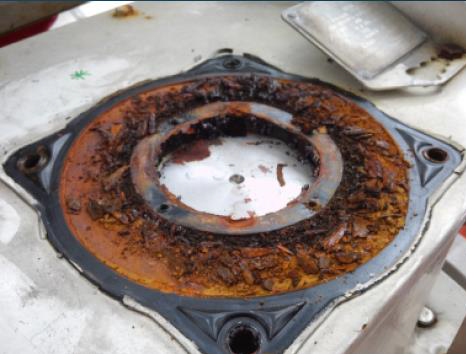 The PSA investigation identified nonconformities in four areas:
- barriers and the barrier management system
- management and maintenance system
- responding to vibration
- organization and management
Engie has been ordered to take measures to ensure that safety-critical equipment is operated, tested and maintained, and it has until February 2 to complete the task.
(All images courtesy Engie / PSA)