Port of Redwood City's Michael J. Giari to Retire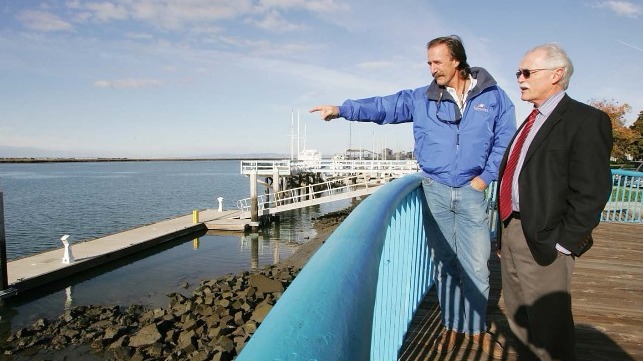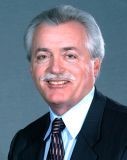 Port of Redwood City Executive Director Michael J. Giari has announced he is retiring effective May 1. Giari joined the Port of Redwood City in 1988 as manager of trade development and was promoted to executive director in May 1995.
Prior to joining the Port, he worked for the Port Authority of New York & New Jersey as assistant manager of a major waterfront development project and as a marine transportation planner. Prior to that position, he was with the American Association of Port Authorities (AAPA) at their headquarters in Washington, D.C. Giari's port-related career began with the U.S. Maritime Administration in San Francisco.
"Mike has been instrumental in helping the Port grow and sustain that growth," Commission Chairman Dick Dodge said. "Tonnage across the Port docks has more than tripled since Mike assumed his position in 1995, and the Port has attracted new businesses that benefit Silicon Valley."
Dodge said Giari has brought the Port's facilities up-to-date, including major wharf modernization. Giari also improved the Port's waterfront recreation facilities and opportunities for the community.
Giari is past president of the Bay Planning Coalition and the California Association of Port Authorities (CAPA). He also is past chairman of the Redwood City/San Mateo County Chamber of Commerce where he has been an active member for nearly 25 years, chairing various committees and currently serves on the Board of Directors.
Giari holds a bachelor's degree in Economics from St. Mary's College, California and a master's degree in Marine Affairs and Maritime Policy from the University of Rhode Island.
He and his wife, Kathryn, have three adult children.
Dodge said that the Port will launch a search for his successor with an emphasis on candidates with Port management experience.