Port of London Initiates Human Error Campaign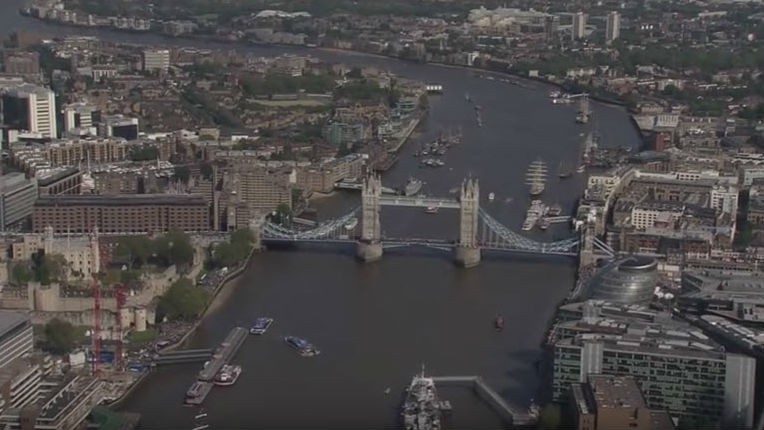 The Port of London Authority has launched a safety campaign, focused on the human element after analysis of incident data showed that it was the leading cause of navigational incidents on the tidal Thames in the last two years.
Chief harbor master, Bob Baker, said human error was linked to more than 40 percent of the accidents on the river over that time. "Often it's the simplest of things that trip people up, whether recognizing that their mind's not on the job or suddenly thinking 'I wasn't clear in my instructions'."
The campaign draws on U.K. Maritime & Coastguard Agency guidance on the "deadly dozen," the 12 top people related factors:
Habits – Don't confuse efficiency with dangerous short cuts
Unity – Do you work well together?
Mindfulness – What have I missed?
Attentiveness – Are you multi–tasking or dangerously distracted?
Notifying – Do you speak up when you should?
Fitness for duty – Are you fit to carry out your duties safely?
Ability – Is your crew capable?
Communication – Do you understand each other?
Tensions – Are you just busy or dangerously overloaded?
Overtired – Are you just tired or dangerously fatigued?
Routine – Just because things are going well now, doesn't mean they can't go wrong.
Safety Culture – Do it the safe way, do it the right way, do it everyday.
"Over the next twelve months we will be giving hints and tips to river users on a variety of elements, including best practice, communication and avoiding distractions," said Baker. "Our statistics show, for example, that as the winter nights close in, the risk of accidents increases. October, between 5 pm and 6 pm, is a real accident 'hot spot' people need to be alert to, for example."
The tidal Thames is one of the U.K.'s busiest waterways and is home to the U.K.'s second biggest port, handling more than 50 million tons of cargo a year, the busiest inland waterway for passengers and freight, centers of sporting excellence and events including the University Boat Race, Great River Race and Tall Ship festivals.