Pilot Error Led to Swiss Crystal Crash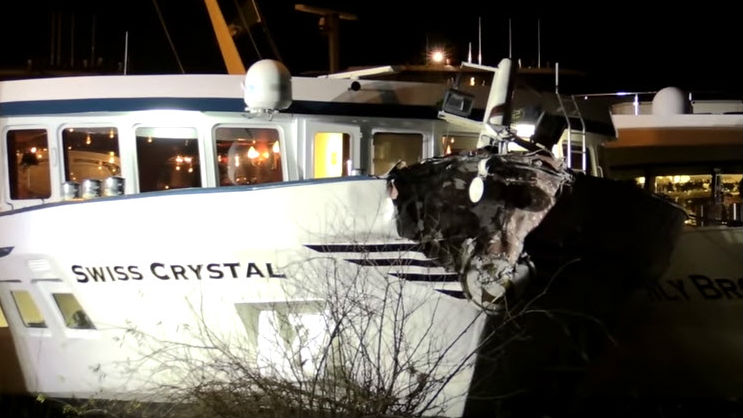 Shipowner Scylla has announced that the pilot of the Swiss Crystal cruise ship made a steering error resulting in the vessel hitting a bridge last Tuesday on the River Rhine near Duisberg, Germany.
The company announced the conclusion, saying action would be taken to avoid future accidents, reports local media agency SWI.
The 101-meter-long (330-foot) vessel struck a supporting pillar of the A42 autobahn on the Rhine River near Duisburg. Local media reports indicate that the water level was high at the time of the incident, and the pillar is usually on land.
There were 129 people on board at the time of the incident. Three passengers remain in hospital with another 25 suffering minor injuries.
The Swiss Crystal was heading towards the Netherlands and is now in a shipyard there for repairs to its damaged bow.