Photos: Pioneering Spirit Removes Brent Delta Platform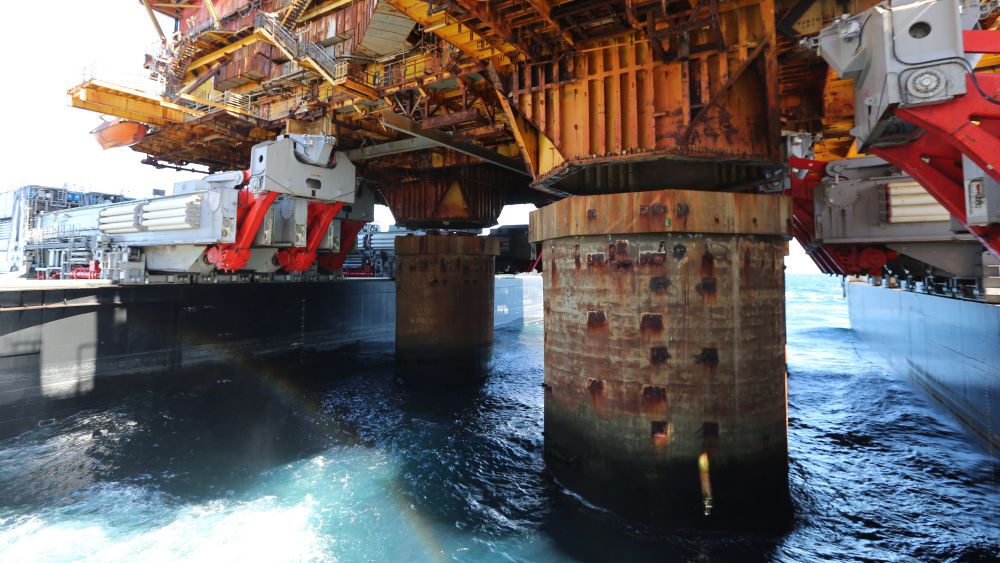 The Allseas Pioneering Spirit set another record on Friday when she removed all 24,200 tonnes of the Brent Delta platform topsides in a single motion. It was the largest lift in the history of the offshore oil and gas industry – and with a maximum rated lifting capacity of 48,000 tonnes, the Spirit has plenty of room left to beat her own record.
The lift was an impressive achievement, but it was also a watershed moment for North Sea oil and gas. The Brent field was once the cornerstone of Britain's offshore industry, and the removal of Brent Delta serves as a visible reminder of its decline. The platform will be carried to the Able UK wrecking yard in Hartlepool, where it will be dismantled.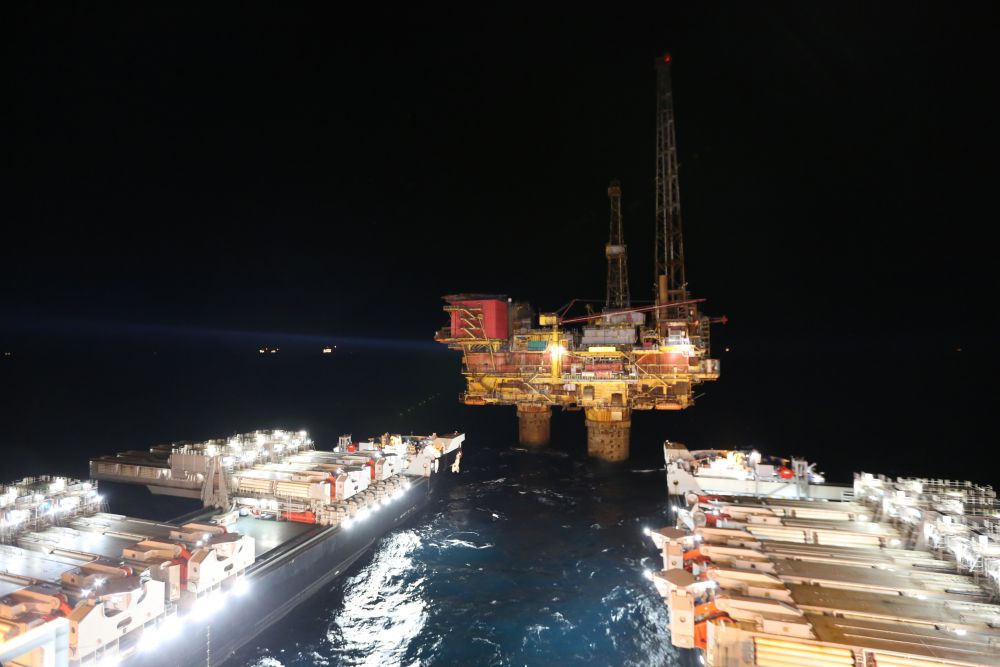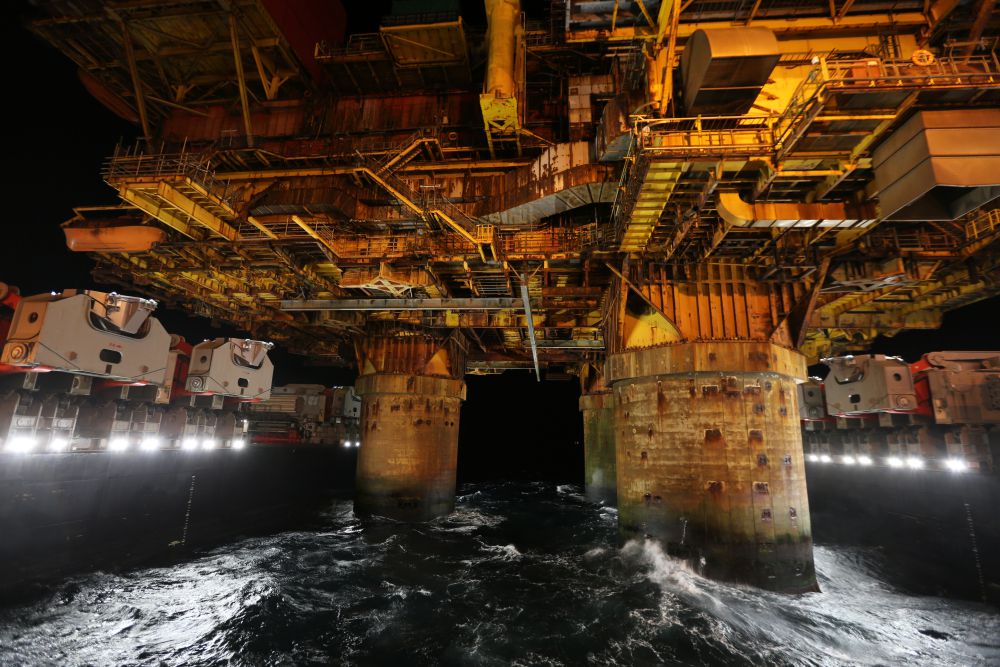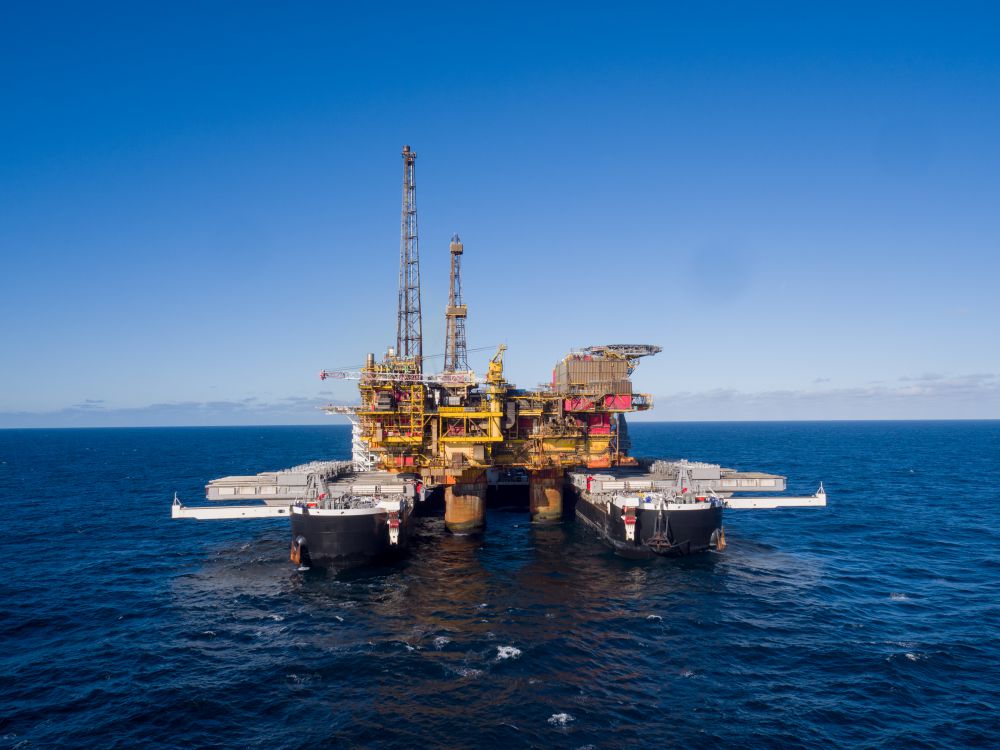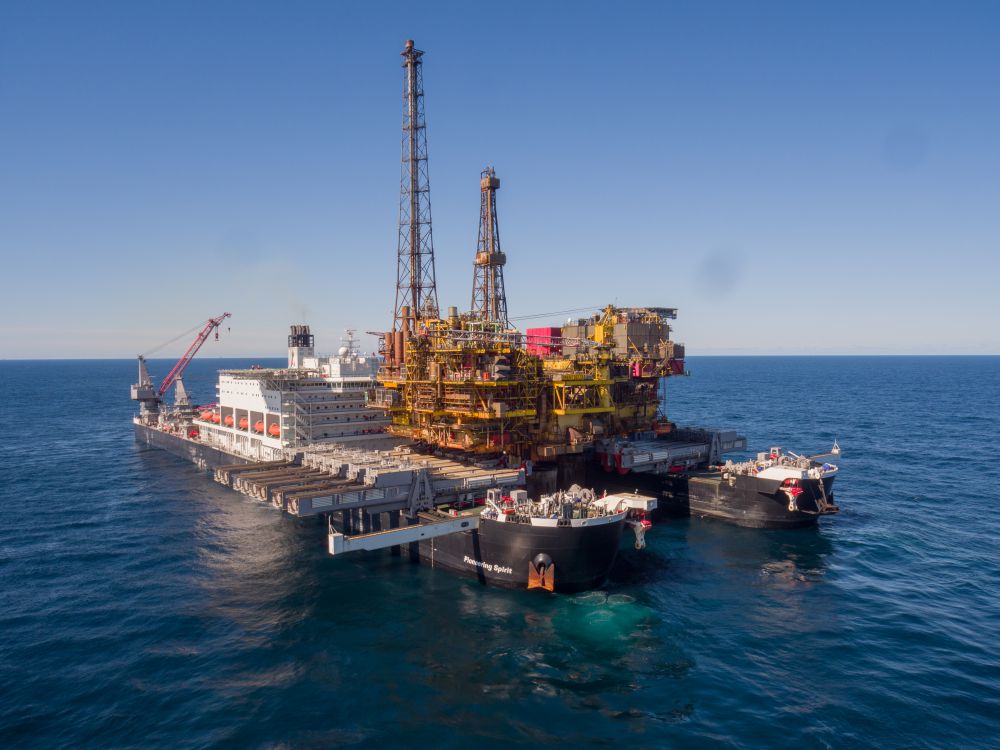 The Spirit was built to handle not one but two high-end offshore construction tasks: topsides decommissioning / installation and heavy subsea pipelay. Allseas may have put her into service at the perfect time to monetize her unique abilities, as UK North Sea oil and gas operators are set to decommission over 140 platforms by 2026. The cost may approach $50 billion, according to a recent study by Douglas Westwood. Pioneering Spirit's single-lift technology removes the need for demolition in place, creating significant savings – up to $7 billion if deployed across the UK North Sea market, the consultants found.
In addition, Russia's Gazprom will soon begin building two major subsea pipelines, the Turkstream (beginning this year) and the Nord Stream 2 (beginning 2018). Pioneering Spirit is contracted for both strings of the Turkstream and will work alongside two other Allseas vessels on the Nord Stream 2.