[Brief] On March 22, the general cargo ship Bunga Melati XV sank alongside a pier in the port of Tagulandang, North Sulawesi, after hitting a reef.
Local media reports suggest that she struck bottom while approaching the port. After getting her off the rocks, her captain managed to maneuver the vessel towards the quay, but water ingress continued, and she sank at about 1645 hours.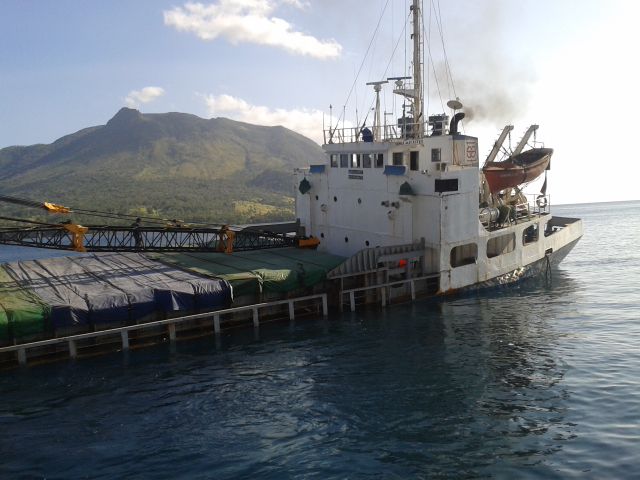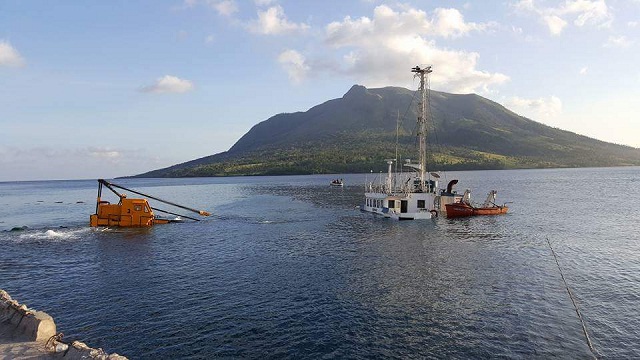 At the time of her sinking she was loaded with over 2,000 tons of bagged cement. Her crew of 18 escaped unharmed.
The 1980-built, 2,300 dwt Bunga Melati is owned by Pertamina Persero and managed by Sari Ampenan. Pertamina did not immediately respond to a request for comment.
Further information regarding her disposition, any observed pollution and the plans for her salvage was not available.
Total losses, including founderings, are more common in Southeast Asia than in any other geographic region, according to data from Lloyd's List and Allianz. Tragic ferry casualties - attributed to overloading, among other factors - are a major subset. In December, a ferry sinking in Sulawesi claimed about 80 lives.