Photos: Ancient Egyptian Breakbulk Port Discovered on Nile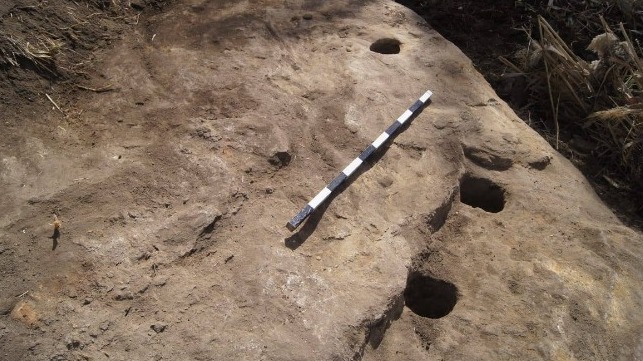 Egypt's Ministry of Antiquities announced this week that archaeologists have discovered an ancient port on the Nile River that was once used to transport stone for temple-building. The ministry said that the site could be conclusively identified as a port by its fittings and carved heiroglyphic instructions for mooring. Given its likely use and location, the ministry believes that it dates back more than 3,000 years.
The port is located on the river's east bank about 600 feet from the Gebel el-Silsila (Gebel Silsileh) quarry complex, which supplied sandstone for temple construction projects along the Nile. According to Abdel Moneim Saeed, the ministry's director general for the Aswan area, the quarry's stone has been found at well-known ruins like Karnak, Habu, Kom Ombo and Dendera. Its use dates back as far as the Eighteenth Dynasty of Ancient Egypt, which ruled from about 1550-1292 BC.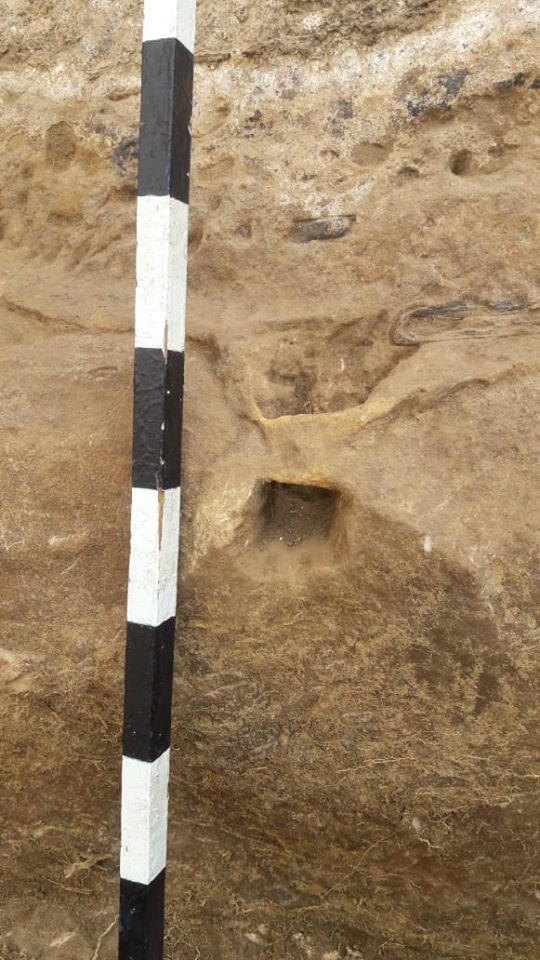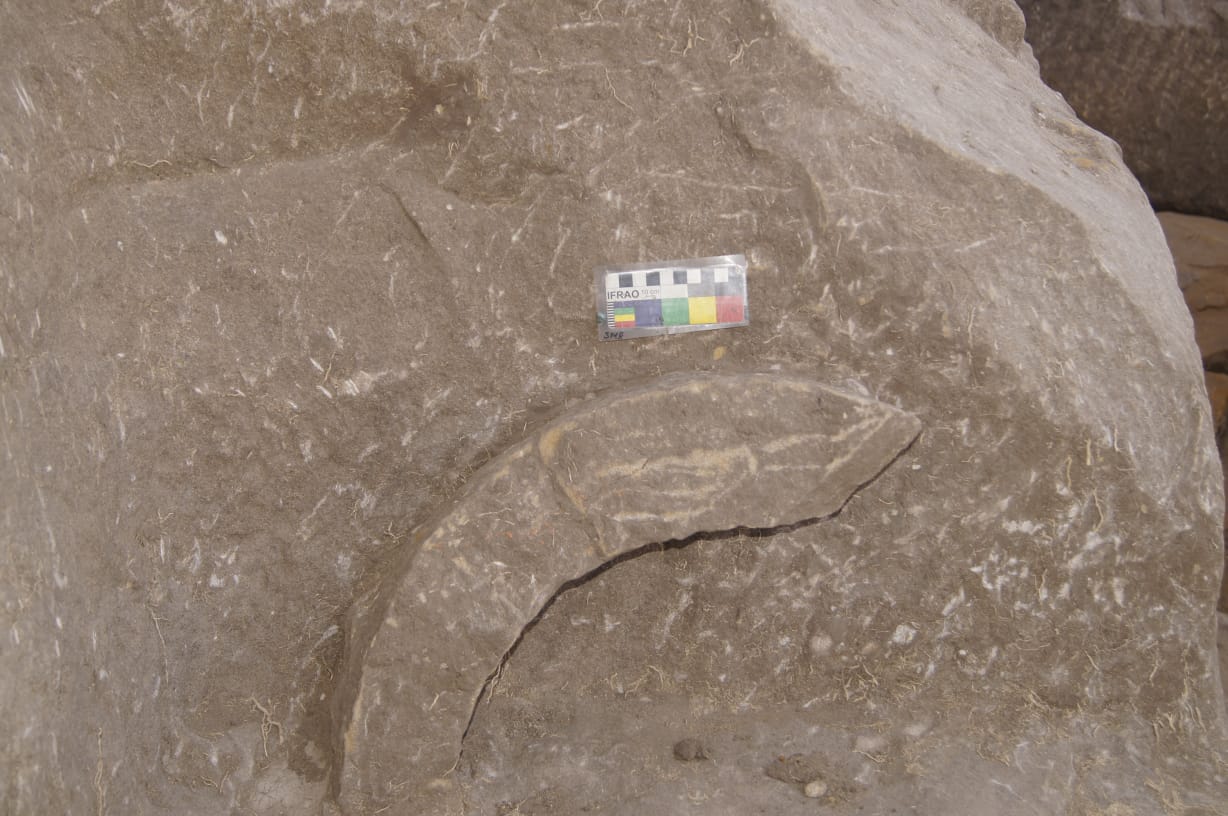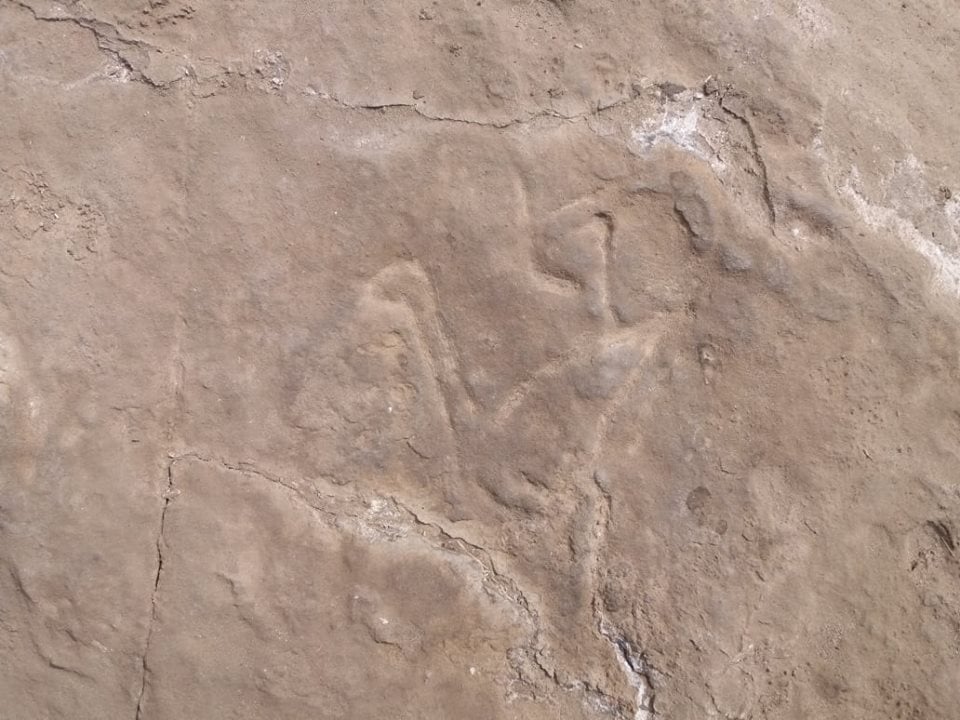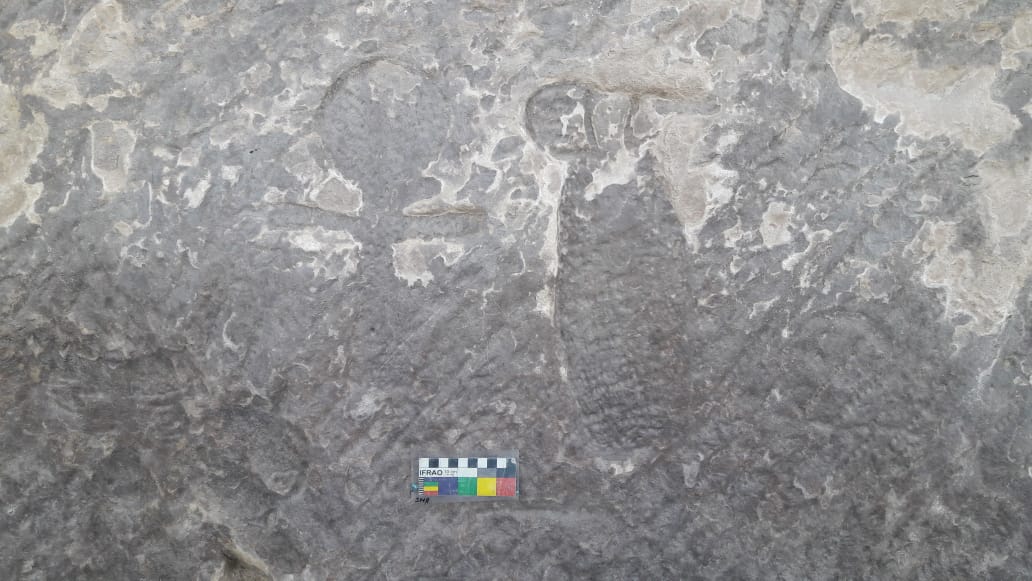 All images courtesy Egyptian Ministry of Antiquities
Karnak, the massive temple complex downriver near Luxor, was the main center of religious activity in the 18th Dynasty, and it received considerable attention from Egyptian builders for more than a thousand years. Uniform sandstone blocks called "talatat" were taken from previous construction and used in many parts of the temple as a way to standardize and speed up work, and many of these blocks were quarried at the Gebel el-Silsila site.

Precinct of Amun-Re at Karnak, Egypt's second-most-popular tourist site (file image courtesy Blalonde)