Photo of the Week: Rescue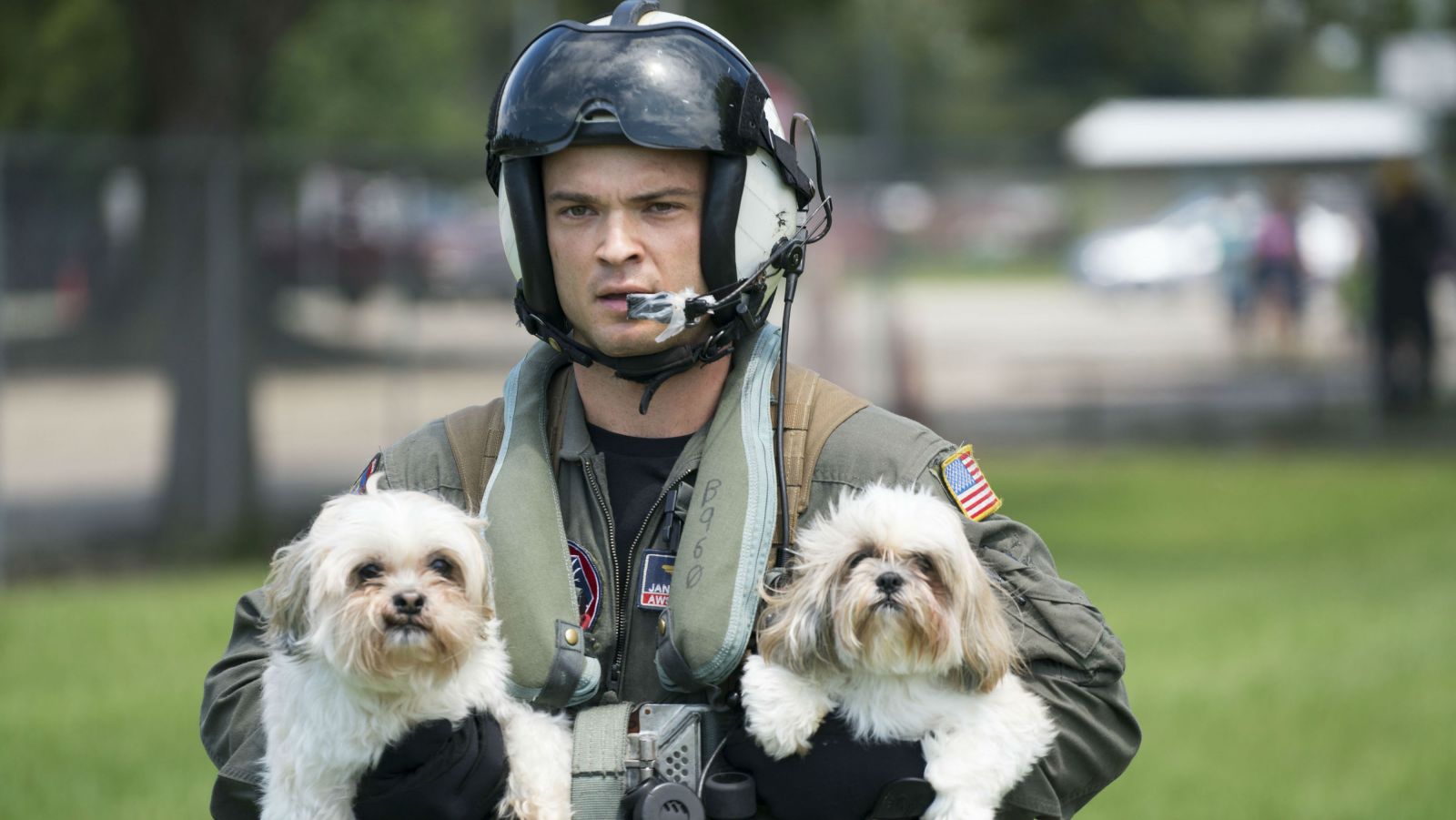 U.S. Navy Sailors from Helicopter Sea Combat Squadron (HSC) 28 rescued 14 people and four dogs on August 31, at Pine Forrest Elementary School, in Vidor, Texas, a shelter that required evacuation after flood waters from Hurricane Harvey reached its grounds.
Seven adults, seven children and four dogs were escorted to an MH-60S Sea Hawk helicopter and flown to safety in nearby Beaumont.
The Navy has, amongst other assets, two helicopter squadrons working on rescue efforts. So far, they have made over 200 rescues.