Newest U.S. Submarines Suffer Technical Problem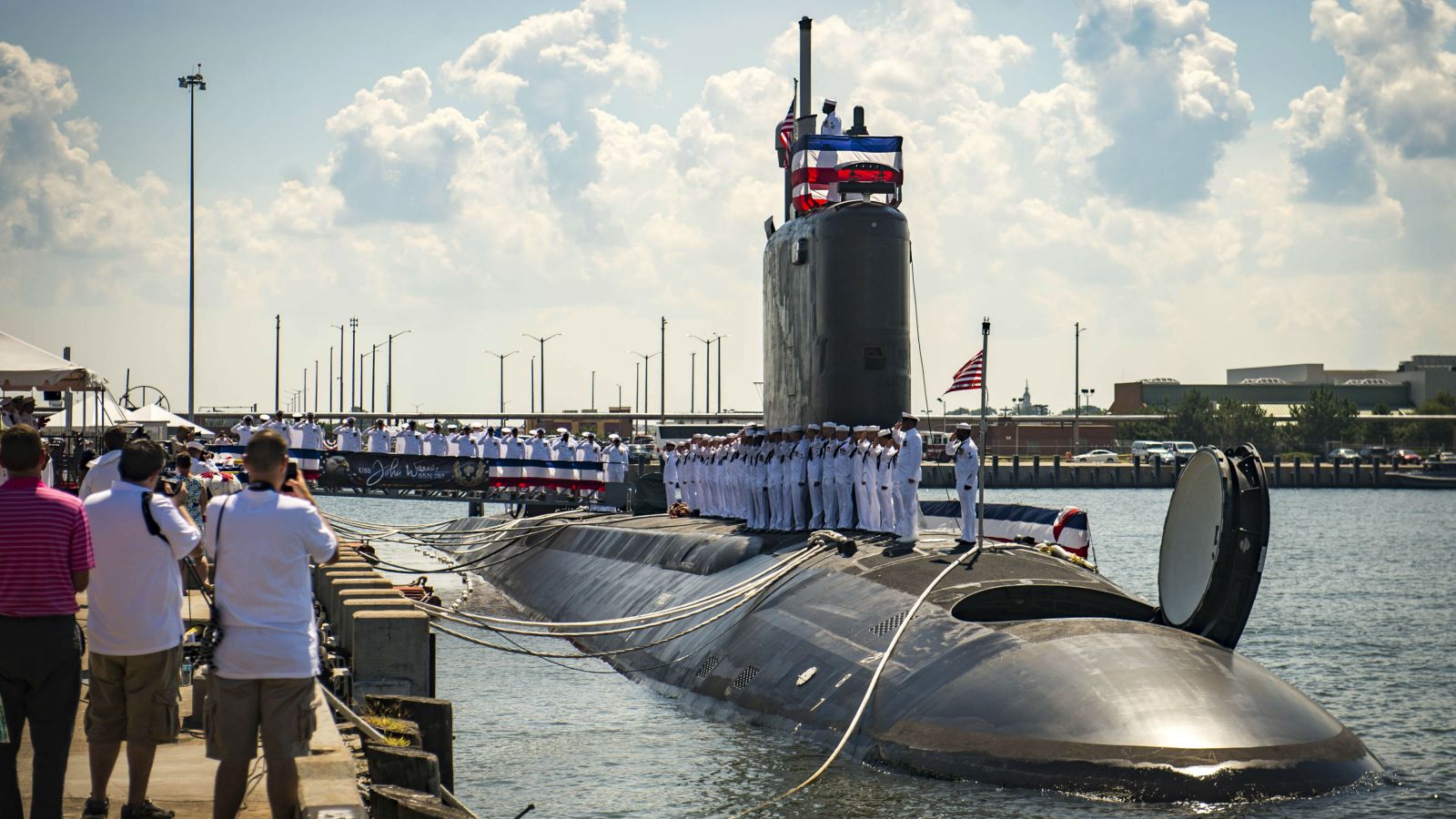 The U.S. Navy has restricted operations of its three newest submarines pending inspections and repairs due to a quality control issue.
The USS Minnesota (SSN-783), USS North Dakota (SSN-784) and USS John Warner (SSN-785), the later just commissioned last weekend, are being sidelined. The reason? General Dynamics Electric Boat (GDEB), the Navy's primary shipbuilder, has determined that three steam pipe elbows required additional testing and repair due to unauthorized and undocumented weld repairs performed on the elbows.
Steam pipe elbows are instrumental in connecting a submarine's nuclear reactors to its propulsion system. The elbows were constructed by Nuflo, a Jacksonville, Florida piping manufactory company.
In a statement, the Naval Sea Systems Command (NAVSEA) stated that Hunting Ingalls Industries-Newport News Shipbuilding (HII-NNS) are performing additional inspections to address the issue.
According to Navy officials, the vessels are not being shut down because of any immediate risks, but because of long-term wear and tear concerns. The Navy added that the faulty elbows had not been installed on submarines constructed prior to the USS Minnesota.