Moody's Shipping Forecast Worsens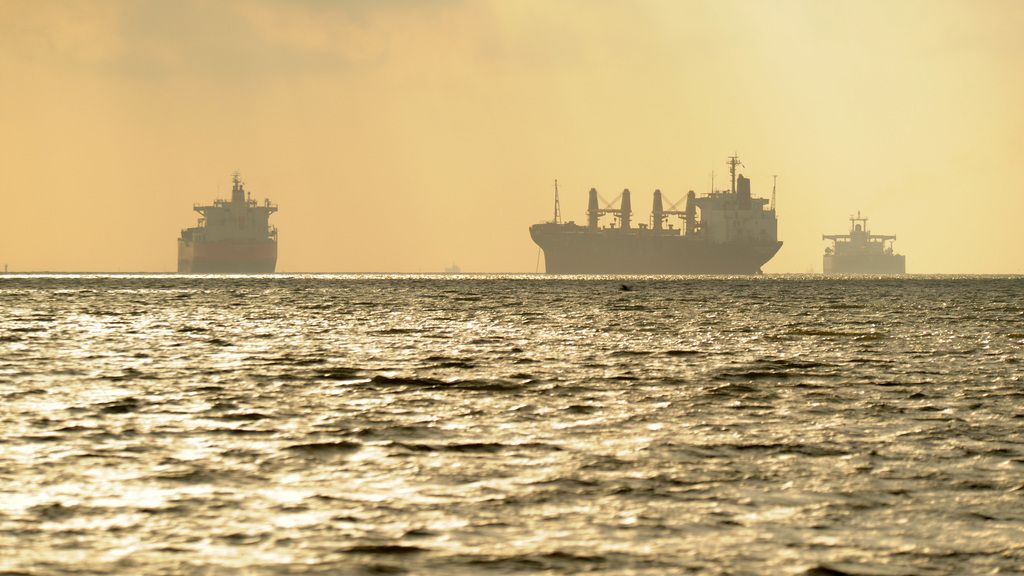 Moody's Japan has issued a new outlook for the next 12-18 months, and the latest forecast looks even worse than its last, which was issued in March: the firm has retained its negative outlook for global shipping, and "earnings will worsen, with freight rates likely to remain depressed amid ample supply," said Mariko Semetko, a Moody's vice president and senior analyst.
"We expect that [earnings] will fall by seven to 10 percent in 2016," she said. "Such a result is much worse than the low-single-digit percentage decline we forecast in March 2016, when we changed our outlook for the industry to negative from stable."
Freight rates in dry bulk are expected to remain very low – in spite of scrapping activity, newbuild order delays and cancelations. China's slowdown will continue to limit the need for bulkers, and significant tonnage is still expected for delivery this year.
For box ships, freight rates have come down in large part due to overcapacity, but also due to carriers passing their fuel savings on to their customers. ULCVs are quite efficient, allowing their operators to compete on price - bringing down rates. Moody's expects supply growth to exceed demand by more than two percent this year.
For tankers, a large number of newbuilds coming onto the market this year and next will weigh on rates and cut into operators' earnings - but with continued low oil prices and more ton-miles from shifting locations of refineries relative to markets means that rates will still stay above medium-term .
Moody's said that it will revisit its negative outlook if supply growth exceeds demand growth by less than two percent and earnings will fall by less than five percent year over year.