Missing Vessel and Crew Located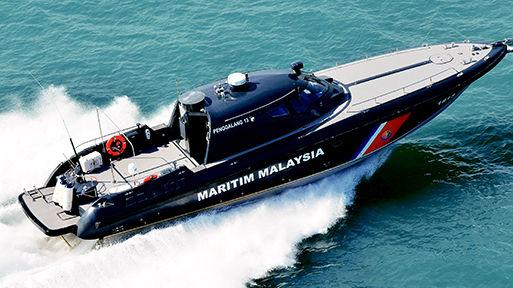 The missing M/V Sah Lian and its 14 crewmembers were found drifting 25 nautical miles off Tanjong Baram in Malaysia. The vessel, which had been reported missing September 7, sustained engine trouble while transporting cargo to the eastern Malaysian district of Limbang. The Malaysian Maritime Enforcement Agency (MMEA) has towed the vessel to Limbang.
The Sah Lian left from Malaysia's Kuching district on September 2 and was transporting 500 tons of general cargo. It was reported missing when it did not arrive at the Port of Limbang on schedule Saturday. Kian Lian Shipping, the vessel's owner, was last in contact with the crew captain on September 3.
Prior to its discovery, there was speculation that the Sah Lian was the South China Sea's latest piracy victim. MMEA deployed seven ships and one C-130 aircraft in the search-and-rescue mission.