Military Helicopter Crashes Into Vessel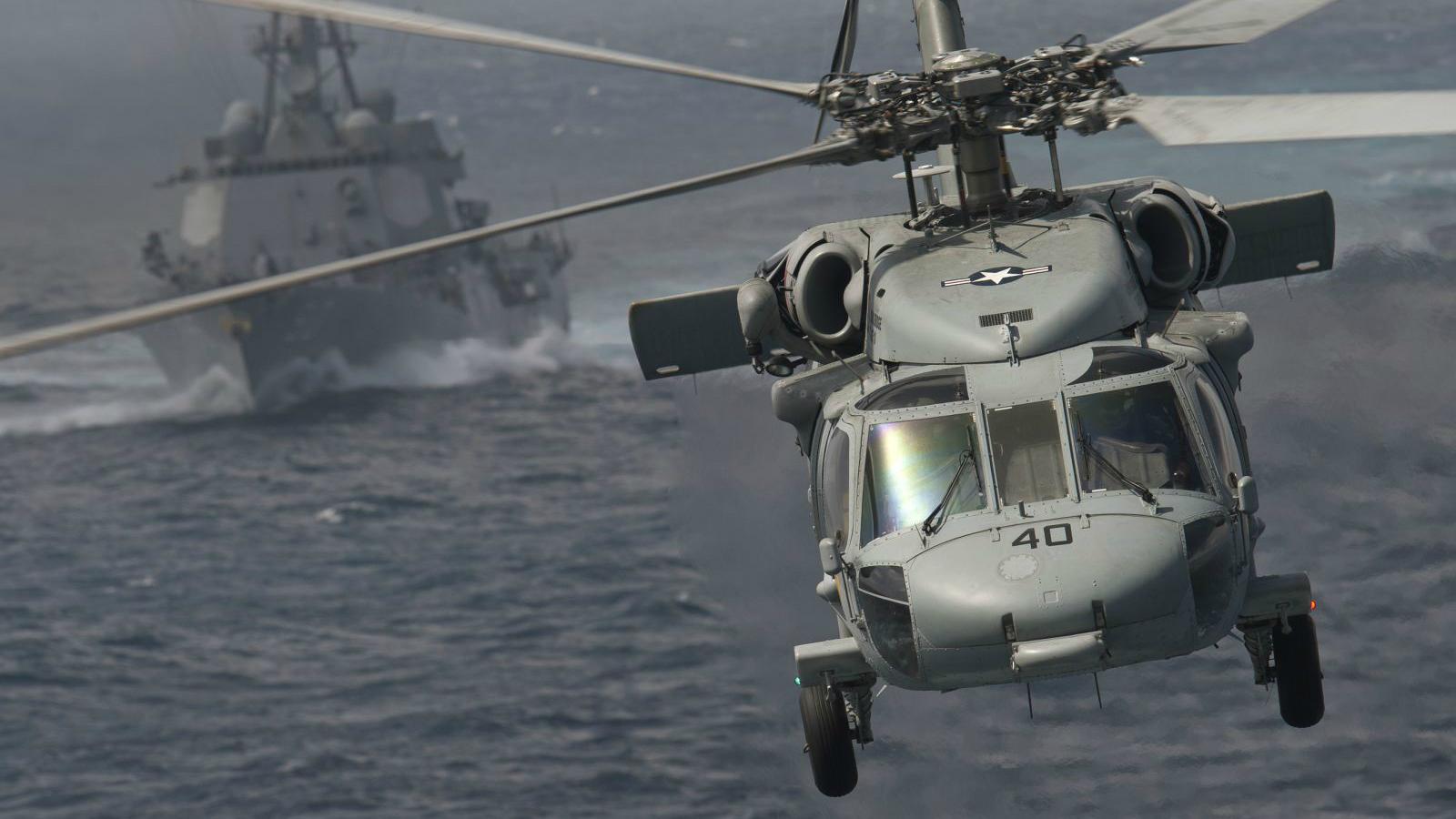 A U.S. Army H-60 helicopter has crashed into USNS Red Cloud off Okinawa during a training session. Seven people were injured, but all 17 crew members were rescued by the Japanese Coast Guard. The injured were transported to the U.S. Naval Hospital at Camp Foster.
The crash occurred as the helicopter attempted a hard deck landing on the naval warship, but Japanese officials are still investigating what caused the collision.
The helicopter's rear rotor was severed, but no oil leaked into the ocean after the collision.
Okinawa hosts several U.S. military bases and about 27,000 personnel. The USNS Red Cloud was built in 1999-build and is one 19 U.S. military Sealift Command medium-speed RoRo vessels.