Migrants Entering Greece at All-Time Highs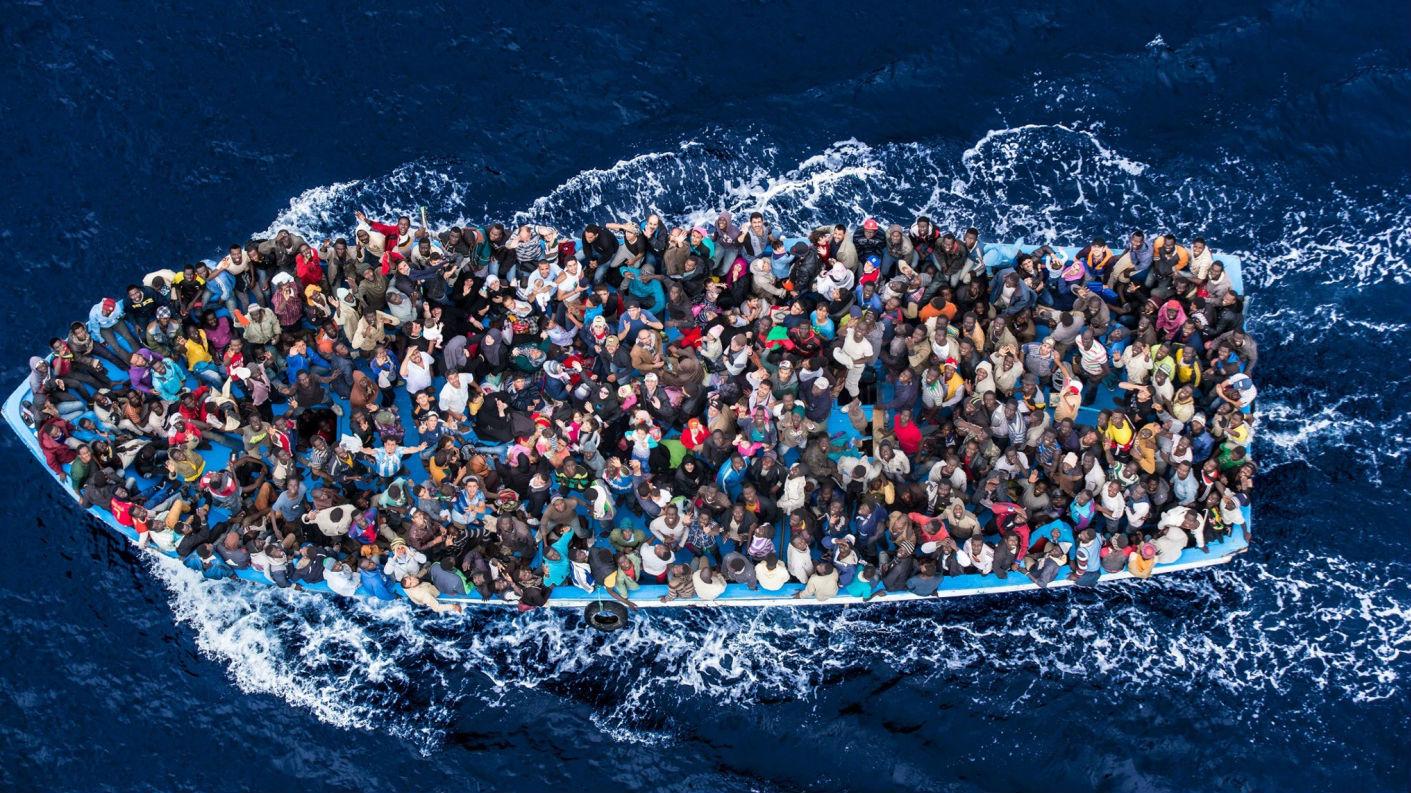 Though more than 710,000 migrants have reached Europe's shores this year, Greece says it currently has no plans to conduct joint sea patrols with Turkey.
Greece's eastern islands, particularly Lesbos, have dealt with the largest influx of migrants as more than 400,000 thousand refugees and migrants crossed from Turkey to Greece in the first nine months of the year.
According to the E.U. Border Control Agency, the number arrivals in the first nine months of 2015 is more than two times higher than the entirety of 2014.
And while the influx of migrants fleeing from war-torn regions shows no signs of slowing, the E.U.'s member states have struggled to agree on a strategy to control the flow of people.
Last week, the E.U. began Operation Sophia, named after a baby born at sea on August 22, which will allow European warships to use all necessary measures to arrest human traffickers and seize vessels.
However, Greek officials do not appear to be amenable to using warships in an attempt to stem the migrant crisis.
"Greece never considered assigning to its navy or armed forces in general the task of confronting refugees of war, and nor can it even discuss the novel ideas expressed lately, such as that of joint Greek-Turkish patrolling of maritime borders," foreign ministry spokesman Constantinos Koutras said in a statement.
The majority of the people crossing the Mediterranean this year have landed in Italy and Greece. Most of the migrants rescued by Greek officials have been Syrian.
Koutras added that Greece wants to cooperate with Turkey to improve the management of migrant in flows and crack down on trafficking, but that this could be done mainly by exchanging information or sending back migrants who arrive without documentation.
Migration Minister Yannis Mouzalas called on the E.U. to treat Turkey generously and offer it "incentives and rewards" including financial support to accommodate refugees there.
The flow of migrants coming to the Greek islands has also had an effect on the Western Balkan route, where Hungary reported more than 204,000 detections at its borders. That figure is about 13 times higher than in the same period last year.